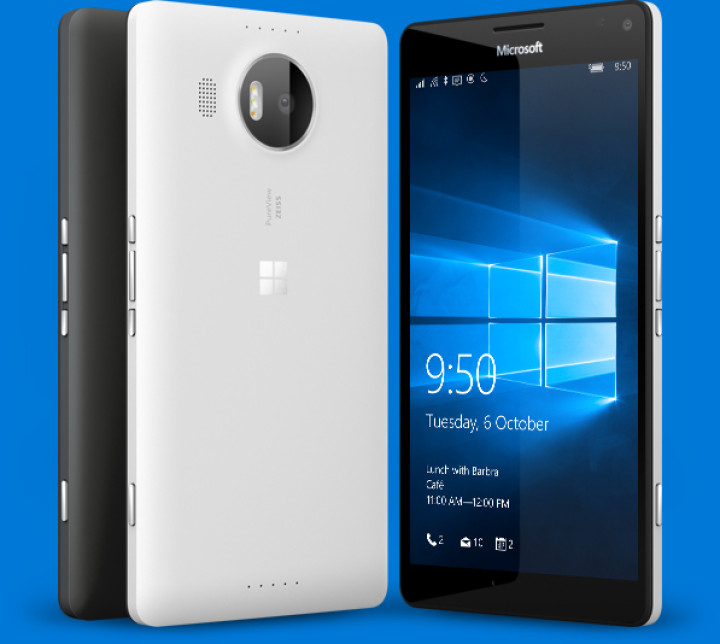 Microsoft rolled out the Windows 10 Mobile preview build 14322 to Insiders on Fast Ring on 14 April. The new update comes with improvements to Cortana, Action Center, Settings, notifications Edge and Lock Screen.
The Windows 10 Mobile update also comes with improved features for emojis. As before, the update is only compatible with smartphones running on Windows 10. However, a select few phones running on Windows 8.1 that have been upgraded to support Windows 10 will also be able to install and run the update. The Lumia 635 is the only exception in not receiving the Windows 10 updates.
Microsoft corporate VP Gabe Aul said in a company blog post: "We will add the Lumia 635 at a later date. As we stated previously, only devices which are eligible to receive the Windows 10 Mobile upgrade will be able to get preview builds from the Development Branch going forward."
Cortana and Edge improvements
The build brings two major improvements to Cortana's reminder feature. Users can now add images when asking Cortana to remind you of something, for instance picking up that carton of juice at the supermarket. Users can now also share saved articles on the Edge Reading List with Cortana and request to be reminded to read them later.
The update also brings improved copy paste features to Microsoft Edge and enhanced tab management. Users will now notice a new paste button appearing instantaneously when selecting text on a web page. New tabs in Edge can now also be closed simply by pressing the back button.
Lock Screen and emoji updates
The Microsoft update also comes with new emojis and camera and media controls for Lock Screen. The camera control will also offer users with a phone that lack a dedicated camera button to launch the camera app directly from the lock screen.
Revamped Settings
The Settings menu has also been revamped to now include individual icons for each setting, to help users better identify from the list. The Battery section now also includes a new Detailed Battery Use page and a Windows Update section that allows users the option of avoiding auto-installation of new updates when the devise is being used.
Action Center and Notifications updates
Users can now add, remove and rearrange Quick Actions when they appear on Action Center. Notifications in Action Center now come with a new layout with larger images and more Cortana features. Additionally, repeated notifications now do not feature the app icon.
The Windows 10 mobile update also comes with a list of fixes for known issues identified in previous builds.