Windows 10 is now running on 500 million devices, Microsoft says
The company also announced both Intel and HP are planning to pack Cortana voice assistant in their upcoming devices.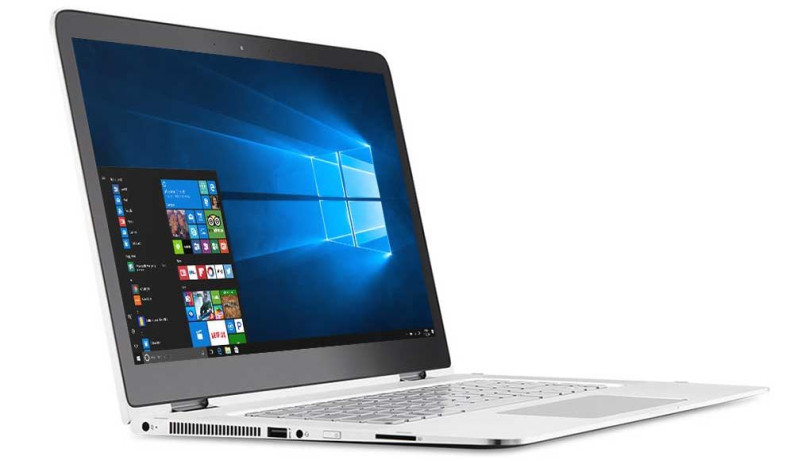 Microsoft's latest Windows 10 is now running on 500 million devices since its release in July 2015. The announcement was made by company's chief executive officer Satya Nadella on Wednesday (10 May) at Microsoft's annual Build developer conference in Seattle.
At the 2015 Build developer conference, Microsoft's Windows chief Terry Myerson said the company wanted to see Windows 10 running on 1 billion devices. "Our goal is that within two to three years of Windows 10's release there will be 1 billion devices running Windows 10," he had said.
However, this time the company acknowledged that it would take longer time to reach that goal, although it did not set a new timetable for that.
After the Windows 8 disaster, Windows 10 represents a comeback. Windows 8's ill-conceived design lead to a decline in PC sales and further contributed to the departure of Steve Ballmer, states an Associated Press report.
The company even tried piggyback on Windows Phone devices, but the attempt went in vain. Microsoft points out this as reason for not meeting its one billion target in time.
Gartner analyst Ed Anderson has said Microsoft is building its products with business and government agencies in mind.
Microsoft is quite hopeful to win over consumers with Cortana voice assistant to rival Apple's Siri, Google Assistant and Amazon Alexa. It recently unveiled an internet connected speaker featuring Cortana.
The company announced on Wednesday both Intel and HP plan to pack Cortana in their upcoming devices. It also encouraged programmers to design applications that help Cortana perform the tasks the consumers want.