Windows 8.1 Update: How to Download and Install for Free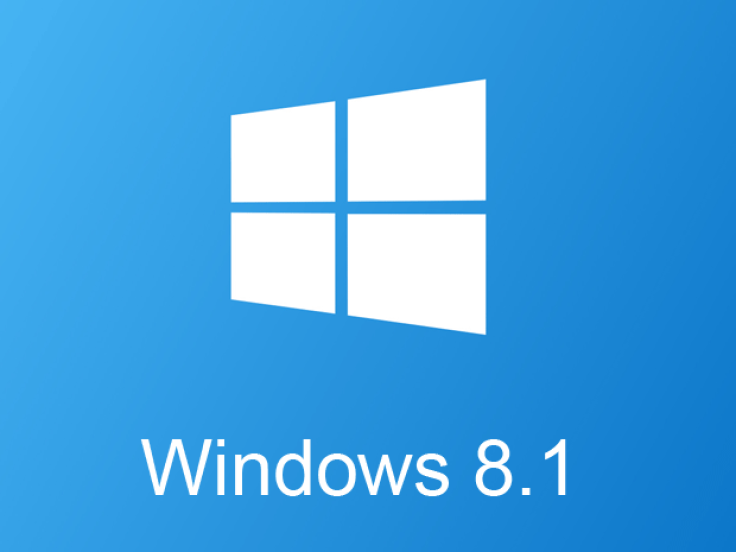 Microsoft has unveiled the Windows 8.1 Update with a host of performance optimisation features for desktop users, during the BUILD Developers Conference.
The new update for Windows 8.1 brings improved task switching and a more keyboard friendly Start Screen with free download access to those running Windows 8 or Windows 8.1. The update is now available for download directly via Windows Store as well as automatically through Windows update feature.
Some of the key changes ported to the new Windows 8.1 Update include direct boot to Desktop instead of Start screen, previously used app pops up on closing an app, while closing all apps redirects you to the desktop.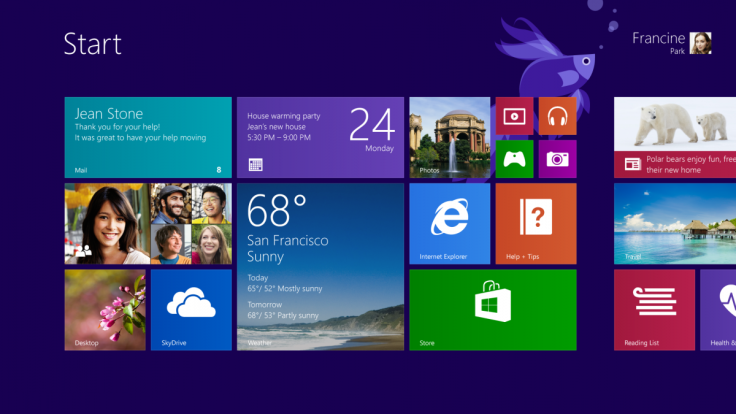 Here is a simple step-by-step guide to install Windows 8.1 Update on your computer to enjoy the benefits of latest tweaks and performance enhancements:
Step 1: Launch Charms bar through the right sidebar of the user interface or press and hold Start and C keys together on the keyboard.
Step 2: Now go to Settings > Change PC Settings and choose Update and recovery.
Step 3: Select "Check now" in the Update and recovery section which will initiate the search for latest Windows 8.1 Update.
Step 4: Once the availability of update is confirmed, just hit Install Updates and you are done.
Note: As the roll-out of this update is done phases, the update may not yet be available in your country or region. So, it is advisable to frequently check back for the update.
However, those who cannot wait for the official release of Windows 8.1 Update in their country can download the same manually using the following direct download links:
Download Windows 8.1 Update 1 for x86 (32-bit):
Download Windows 8.1 Update 1 for x64 (64-bit):
Download Windows 8.1 Update 1 for ARM based PCs:
Check out the preview of Windows 8.1 Update in the video below:
[Source: Redmond Pie]
© Copyright IBTimes 2023. All rights reserved.