Windows 9 to Incorporate 'One-Click Stable Build' Update Functionality: Lets Users Obtain and Install Upgrades Without Formatting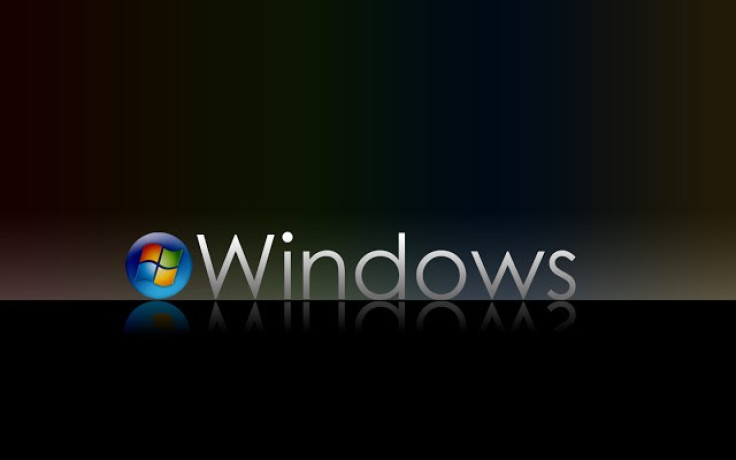 Microsoft Windows 9, which is one of the most anticipated technology product, is also likely to include a functionality that allows users to automatically upgrade to the next higher stable version release of the operating system.
According to a Neowin report, the automatic OS stable build upgrade feature is official in the present internal Windows 9 'Threshold' builds.
The report also states that this functionality would allow users to upgrade stable version Windows 9 Threshold builds with just a single click, and without having to format to install the upgraded operating system build.
The 'automatic OS upgrade' mechanism, once official, will indeed serve as a platform for Microsoft to release incremental updates (and builds) to users whenever a new functionality is developed by the Redmond-based company for its Windows users.
Also, once the functionality goes official, Windows 9 users would be able to save precious time that is naturally consumed in an otherwise tedious 'formatting and reinstalling' process.
However, with a 'Technology Preview' of Windows 9 Threshold slated to release officially in September 2014, those waiting to lay their hands on the preview version are advised to be apprehensive about the 'automatic stable build OS upgrade' functionality appearing in the Technology Preview variant.
Windows 9
Windows 9 codenamed Threshold is highly expected to bring back Microsoft's iconic Start button, in the form of a new 'mini start-menu' which the company showcased, at its Build conference, earlier in the year.
This prototype showcased floating Live Tiles in the Start Menu, which lets users access both metro-style and conventional (traditional Windows) apps.
Another important aspect that users should checkout in the Windows 9 Technology Preview, is Microsoft's personal digital assistant (PDA) Cortana, which is expected o reside full-time within the OS, in the form of an exclusive launchable application.
On desktops, Windows 9 'Threshold' interface is expected to boot as default rather than letting users choose between the traditional Windows and metro-style user interfaces.
Windows 9, once official, is also expected to dynamically fit in the device, which it runs. Users on different Windows platforms should see Windows Threshold 'differently'.
© Copyright IBTimes 2023. All rights reserved.