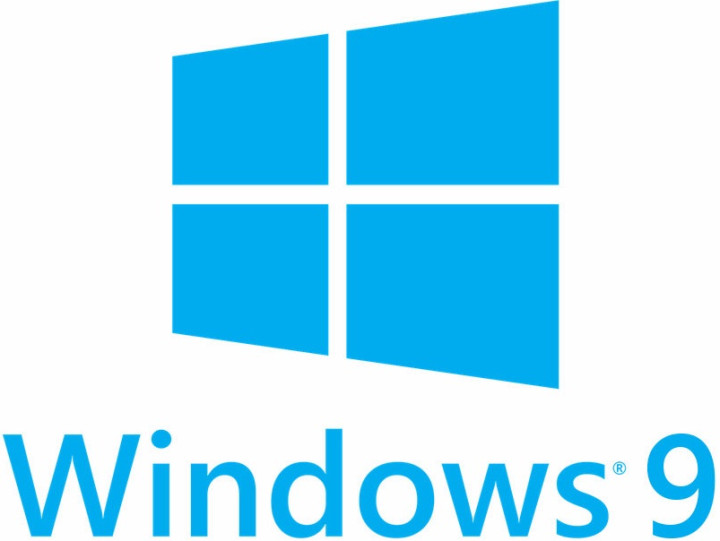 New details about the Technical Preview for Enterprise version of Windows 9 codenamed 'Threshold' have leaked.
Microsoft is all set to show off the Windows 9 Technical Preview next week. But what does it mean for the enterprise? Microsoft will reportedly grab their attention for the new Windows version via several productivity features so that they will upgrade from Windows 7 to the latest version.
Although there is no official word so far, the latest disclosure made by Microsoft Technet via Neowin has it that the Redmond based tech major is bringing a few new and improved features that will enable business for the Technical Preview for Enterprise. Given below are the four reasons for the enterprise to upgrade to Windows 9.
Defend against modern security threats
Elevate employee productivity
Embrace the mobile and cloud era
Enable upgrade without upheaval
Besides, it also notes that the "next version of Windows OS will enable IT professionals to provide users with a familiar experience across multiple devices along with security enhancements and manageability."
Currently, the download links for the Technical Preview for Enterprise are not working.
Besides, what is interesting in the screenshot is the Windows Technical Preview for Enterprise has been listed under 'Windows TH', which could be the name for the next OS.
Windows 9 Technical Preview Download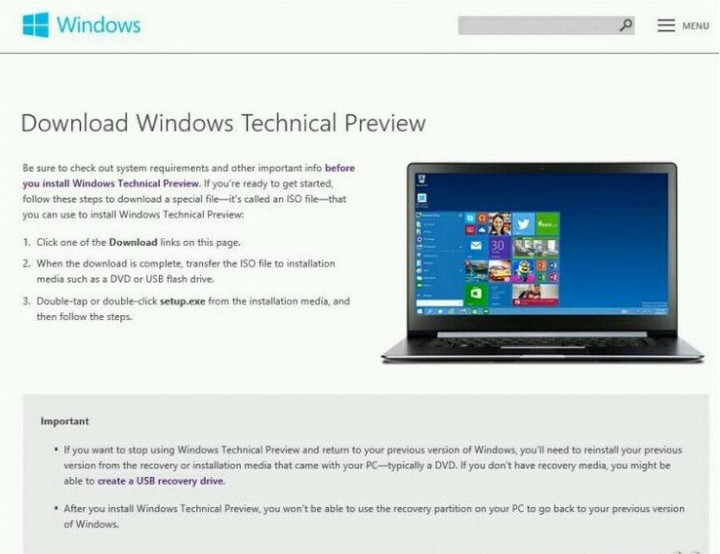 In another screenshot from Microsoft's Technet site, the download page for the Technical Preview for Enterprise which has gone dead, shows the new Windows 9 with a virtual desktop icon and a search icon too.
As for the download, the 64-bit version of Windows Technical Preview for Enterprise weighs about 4GB while the 32-bit version weighs 3GB.