On Tuesday, Microsoft finally end support for one of its most successful operating systems, the 13-year-old Windows XP. Owing to this, there will no longer be any official security updates and bug fixes from the company, meaning those who continue to use the OS will be left vulnerable to security threats.
For those of you considering moving to a different operating system, we've already detailed all your choices here. Among those choices is the option to move to a Linux-based OS and here we look at some of the best Linux-based alternatives to Windows XP.
---
---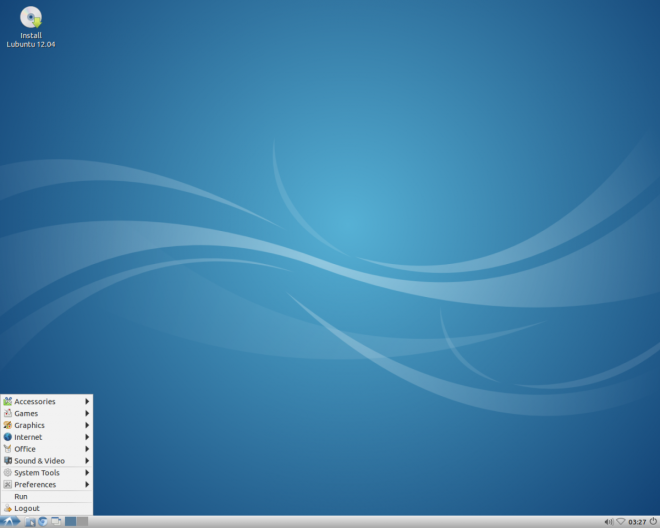 If you own an older, less powerful laptop, then consider Lubuntu. It happens to be based on Ubuntu and Linux, and uses the LXDE desktop, which happens to be one of the most lightweight graphical environments around.
Bundled with a selection of resource-efficient applications that won't demand much from your system, Lubuntu focuses on getting things done quickly. Expect fast boot up and shut downtimes thanks to the low hardware requirements of Lubuntu.
---
---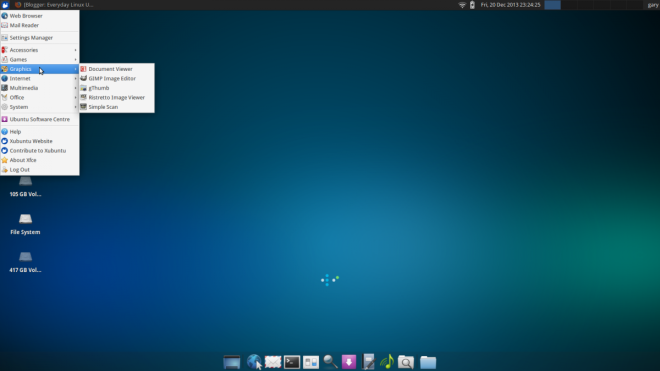 A derivative of Ubuntu, Xubuntu uses the Xfce desktop environment instead of Ubuntu's Unity. It features elegant design and a light, configurable desktop environment.
It is a great option for people who are put off by Ubutnu's somewhat heavy and messy Unity-based approach. Like Lubuntu, this distro gets updates frequently and allows users to upgrade to the latest release once every six months.
Apart from this, it is also worth noting that both Lubuntu and Xubuntu have access to all the software packages available to Ubuntu.
---
---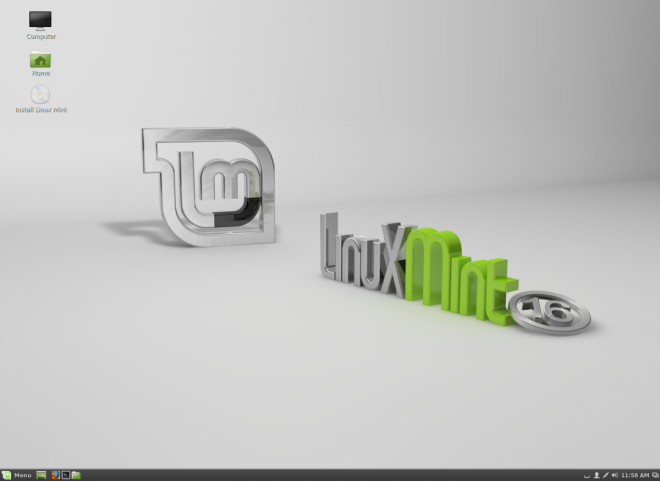 Linux Mint differentiates itself with an outstanding desktop interface called Cinnamon, which is reminiscent of GNOME 2.x. It has an interface that's very similar to Windows thanks to a taskbar pinned to the bottom of the screen, meaning you won't miss the classic Windows quick launch.
Mint also happens to be much faster than distros like Ubuntu, and works well even with some older hardware. If you're dealing with a slightly older computer (2-3 years old), then Mint is a very good option.
Linux beginners often find Linux Mint to be an amazing distro to start with on their Linux journey.
---
---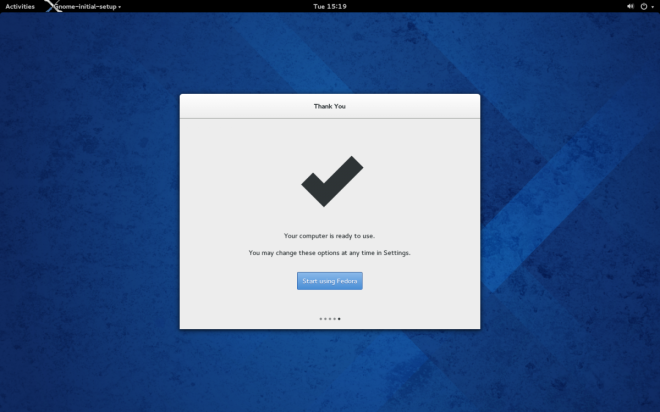 Considered somewhat tricky for new users, Fedora is cutting edge. If you're looking for the latest and greatest stuff, then Fedora is the way to go. It's a solid distro and always has something new to offer users.
---
---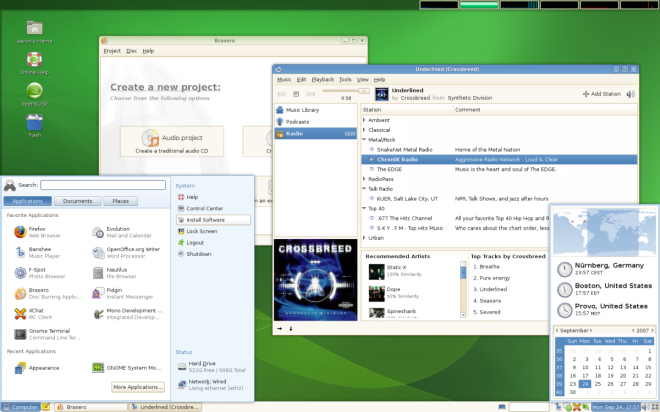 Easily one of the largest backed community distros, users can pick from a variety of desktop environments including Gnome, KDE, XFCE and LXDE. Its a good option for new users and serves as a strong alternative to Ubuntu, Linux Mint and others. Its also one of the easiest OSes to set up and offers a great deal of stability.
---
---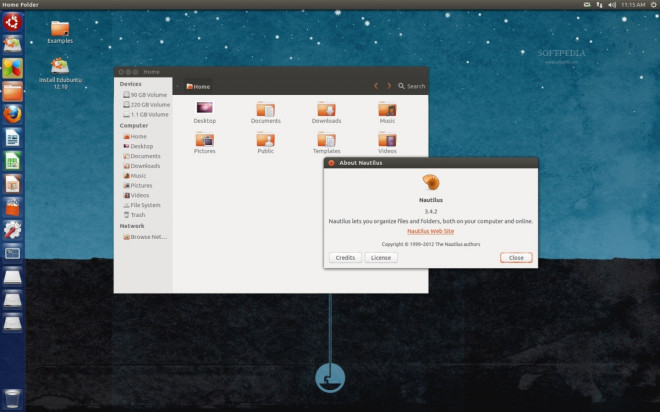 Designed primarily for schools and education, Edubuntu makes it extremely easy for schools and communities to maintain their systems. Education systems in countries around the world have started adopting this distro, specially to replace Windows XP. It has seen strong adoption in Macedonia, Philippines, India and Germany.
It happens to be a great option if you're going to leave the system in the hands of a child.