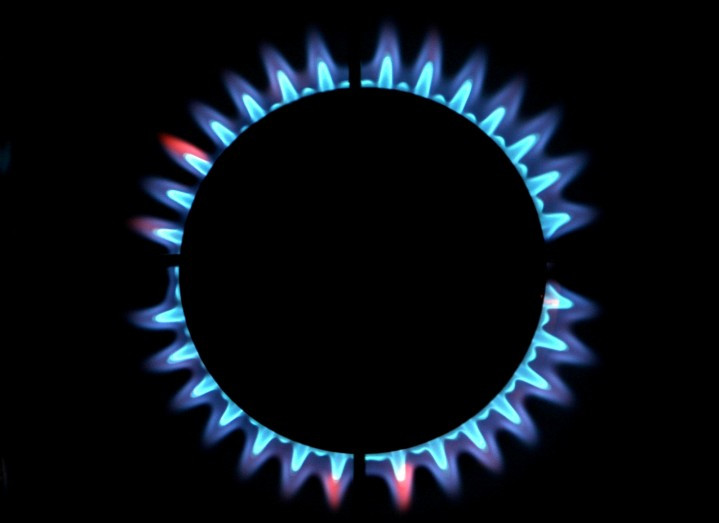 Around 3.5 million older people in the UK are worried about keeping warm at home this winter, according to Age UK.
The charity for older people, which commissioned TNS Omnibus to question 1,303 over 65s, found that one in three (32%) respondents were concerned about keeping their home adequately warm this coming winter.
The figures mean that around 3.5 million older people in Britain are worried about staying warm.
The research found that, of these people, the majority were concerned about the high cost of energy (70%).
Age UK said that high energy bills and fuel poverty, together with hard-to-heat, energy-inefficient homes, are weighing heavily on the minds of older people.
"The spectre of struggling to afford to heat their homes this winter is looming large in the minds of millions of older people," said Caroline Abrahams, charity director at Age UK.
"Increasing energy costs coupled with poorly insulated homes means the UK is fighting a losing battle against cold weather and it is very difficult for increasing numbers of people to properly protect themselves.
"The only long-term solution to this problem is an ambitious programme to bring all our housing up to a high energy efficiency standard."
The research coincides with the launch of the Age UK's Campaign for Warm Homes campaign.
The charity called on knitting enthusiasts to create their own cosy knitted warm houses, which will be exhibited by their local Age UK during Cold Homes Week (2-6 February).
"Under the Conservatives, Britain is facing an energy bill crisis, with millions of people, especially older people, struggling to heat their homes," said Caroline Flint, Labour's Shadow Energy and Climate Change Secretary.
"One of the main reasons our energy bills are so high is that our homes are some of the least energy efficient in Europe – leaking heat from their roofs, walls and windows."