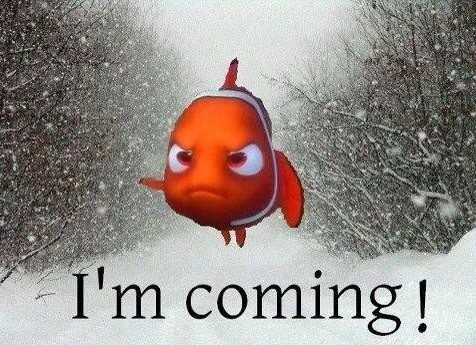 A "crippling" blizzard is set to hit the east coast of the US just three months after Superstorm Sandy devastated the region.
Winter storm Nemo is expected to dump 3ft of snow over the next few days and residents and workers are being told to prepare for coastal flooding, damaging winds and "impossible" travel conditions, the Weather Channel said.
According to FlightAware.com, over 2,500 flights have been cancelled and more than 500 Saturday flights have been taken off schedules.
American Airlines was giving customers the option of changing their flights if they were due to travel to the storm-hit areas.
Blizzard warnings were in effect in Portland, Maine, Boston, Hartford, Providence and New York City.
The snow will get heavier throughout Friday and will continue through the weekend. It is expected to taper off in Boston on Saturday evening.
National Weather Service meteorologist Alan Dunham said: "Everybody's going to get plastered with snow."
The Weather Channel said: "Meteorologists are warning everyone to get home because heavy, blinding snowfall is likely to make travel impossible once the storm begins.
Stock up on supplies, including medicine
"Blizzard warnings are posted for a massive swathe of cities."
Nemo has the potential to be one of the top ten Boston snowstorms of all time, it added.
The Metropolitan Transportation Authority (MTA) has warned passengers of possible disruptions.
MTA president Tom Prendergast said: "This is a very serious storm, and we should treat it that way."
New York mayor Michael Bloomberg has issued a severe weather advisory, urging residents to avoid all unnecessary driving during the storm.
The Mayor's Office said: "The emergency management, fire, police, sanitation and transportation commissioners will be taking all appropriate and necessary steps to preserve public safety and to render all required and available assistance to protect the security, wellbeing and health of residents.
"New Yorkers are advised to stock up on potential supplies, including medicine."
Bloomberg added: "We hope forecasts are exaggerating the amount of snow, but you never can tell."
READ: Storm Nemo Travel: UK Airports Cancel New York and Boston Flights