Over 12 million Britons are planning a winter sun holiday for the 2014/2015 season, to make the most of off-season travel deals.
For those wanting to escape the dreary cold of the UK, a winter getaway to a sunnier climate doesn't have to break the bank – even when booking at the very last minute.
Portugal, the Canary Islands and North Africa are all firm favourites, with prices at a fraction of the summer's, less crowds, and, most importantly, sun.
So you know where to look, IBTimes UK brings you the best deals, websites and destinations for an affordable winter break.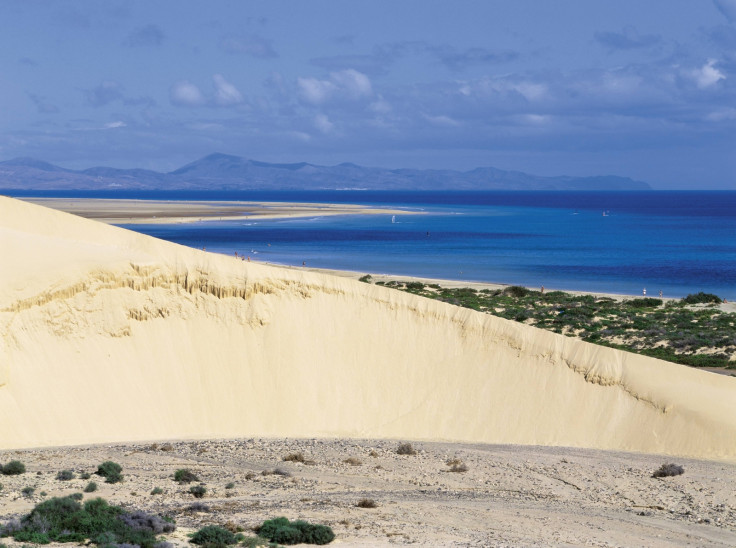 Canary Islands
A safe bet for a chance of winter sun without the long-haul flight is a trip to the Canary Islands. Although they are part of Spain, these islands lie off the African coast and have much warmer temperatures than mainland Europe.
Tenerife is around a four-hour flight from London and is less prone to strong winds, although Fuerteventura and Lanzarote are still warm – with temperatures averaging around 17C. Prices are much lower at this time of year and there is plenty to do, including hiking.
Jet 2 Holidays is offering flights and self-catering villa packages from Manchester, Leeds/Bradford and Glasgow for £360 per person for seven nights in Fuerteventura, with flights from 19 December onwards.
Monarch is also offering flights and a seven-night stay at various hotels in Fuerteventura, Tenerife and Lanzarote, from £320 per person.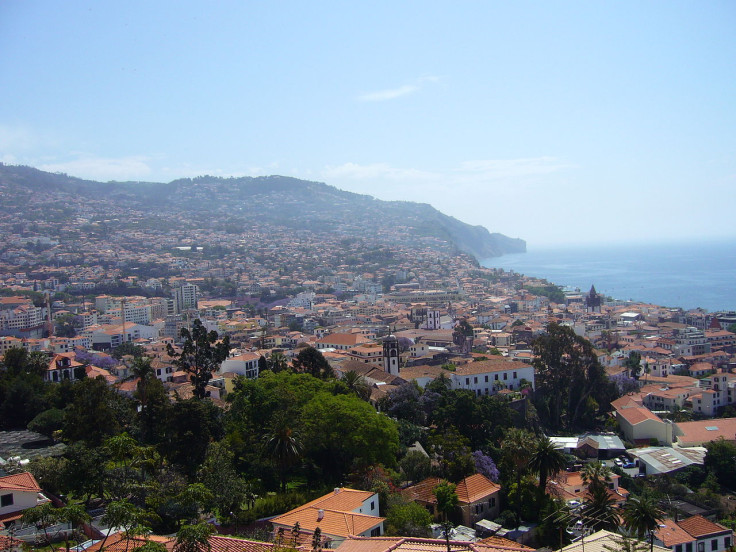 Madeira
This tiny island is part of Portugal and blessed with a mild climate. Madeira is renowned for its natural beauty and stunning scenery, with fantastic hikes through the mountains at the heart of the island. Winter temperatures average around 15C.
Jet 2 Holidays is offering flights and a seven-night stay at various hotels on the island, from £380 per person.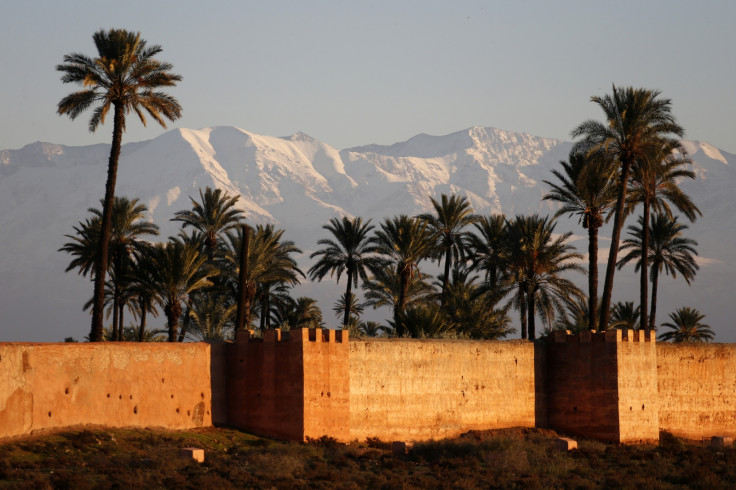 Morocco
North Africa has a mild climate with an average winter temperature of around 18C in Morocco. Although it has a flight time of five to six hours, the country is a gem of a destination for those seeking winter sun and culture, with a variety of bustling markets, museums, galleries and stunning architecture.
Lastminute.com is offering flights and a seven-night stay at hotels in Marrakech and Agadir from £360 per person, from London Stansted and Gatwick airports.
Egypt
Egypt offers a cultural break with Cairo and the Pyramids to explore, as well as the Red Sea beach resort of Sharm el-Sheikh for relaxation. Winter temperatures average around 22C, making Egypt a popular destination for those seeking a sunnier Christmas or New Year.
Co-operative Travel offers flight and accommodation from £300 per person.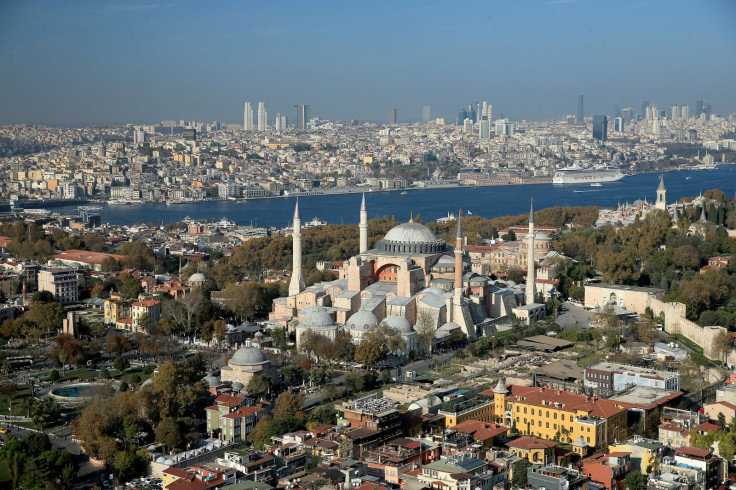 Turkey
Straddling Europe and Asia, Turkey offers both beach resorts and a country with an enthralling history and culture. Temperatures in December average about 16C. With vibrant, cosmopolitan cities bursting with art and nightlife and rugged scenery, Turkey is a great destination for winter.
Direct holidays is offering flights and a seven-night hotel stay in Antalya in southwestern Turkey from £500 per person.