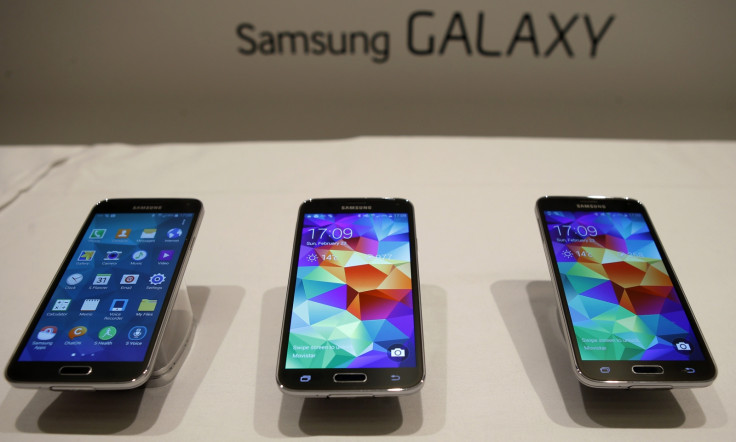 If you are looking for good deals on recently released gadgets at throwaway prices, then do check the below Christmas deals that will allow you to buy high-end smartphones such as the iPhone 6 and Samsung Galaxy S5, at significantly reduced prices.
Samsung Galaxy S5 for $79: Walmart in the US is offering the Galaxy S5 for $79 through its brick and mortar retail stores across the country, up till 25 December.
The latest offer enables you to save $60, on the Galaxy S5, in comparison to the high-end smartphone's original pricing of $139 at Walmart.
You will have to subscribe to two-year wireless contracts from either AT&T, Verizon or Sprint to avail the above offer.
Outside of Walmart, the Galaxy S5 has a price tag of $199 with a two-year contract, and $520 for the carrier-unlocked variant.
Apple iPhone 6 Plus for $229:
You can also buy the high-end iPhone 6 Plus for a price as low as $229, which represents a $50 savings over the smartphone's original price of $279.
According to a Bloomberg report, Walmart is also offering the 4.7in Apple iPhone 6 for $129 (16GB variant), down from the device's original $179 price-tag.
To avail the above iPhone 6 offer, you will need to subscribe to wireless contracts of AT&T, Verizon or Sprint.
Under Walmart's latest offer, you can also buy the 64 GB variant of iPhone 6 for $229 which is original priced at $279 [at Walmart].
The above deals are applicable on purchases made only within physical retail stores of Walmart.
In addition to the above deals, you can also purchase a carrier-locked older iPhone 5S for $49 from Walmart.