They had several hit singles in the late 1990s, so Damage certainly know what it takes to make a successful boy band and they admit modern groups have it a little tougher these days.
Jade Jones, Andrez Harriott, Rahsaan J Bromfield and Noel Simpson, compared the boy band industry around 20 years ago to now, where the likes of One Direction are dominating the charts.
Explaining how modern bands have the added pressure of keeping up with social media and dealing with shows such as The X Factor, Jones told IBTimes UK backstage at the Wireless Festival 2015 where they performed: "The industry has changed in that the turnaround is so much quicker than it used to be.
"Back in the day, you had record labels sign artists and you would have development. There would be enough time to build on a band to make them successful."
He continued: "Nowadays, if you're not successful overnight, you're dropped, you're out the door, the next one is in. I think a lot of that is due to TV shows like the X Factor, which isn't a bad thing.
"[But] with everything, the whole world has gotten quicker, we have social media, people want stuff at the push of a button. No one wants time to wait about for anything any more."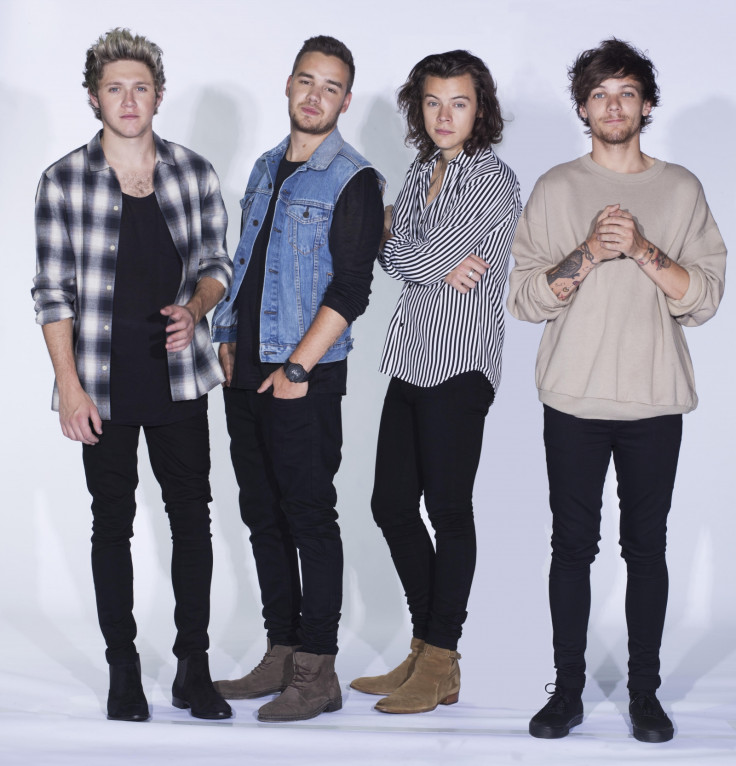 Damage enjoyed mainstream success almost two decades ago with hits including Ghetto Romance and after more than 10 years apart, they reformed on ITV's The Big Reunion in 2014.
Bromfield admitted that he and his bandmates now want to appreciate their time together more, having taken their success "for granted" previously. He said: "We know a lot more about what we want out of the industry and just out of music in general.
"We're a lot older and a lot wiser so we just do what feels a lot more natural to us as opposed to what we should do or what record companies want us to do. This is just about us enjoying it and taking snapshots.
"When we were riding the success in the late 1990s, we were just taking it all for granted, we thought it's just not going to stop so there [are] a lot of things we don't remember but now it's just about having fun."
Damage, who are working on new material, have a string of shows lined up for the remainder of 2015, including a performance at the 25th birthday celebration at London's Jazz Cafe on 1 October.