Massachusetts: Sarah Beth Hopkins Arrested for Sodomy, Rape of 11-year-old Son of Friend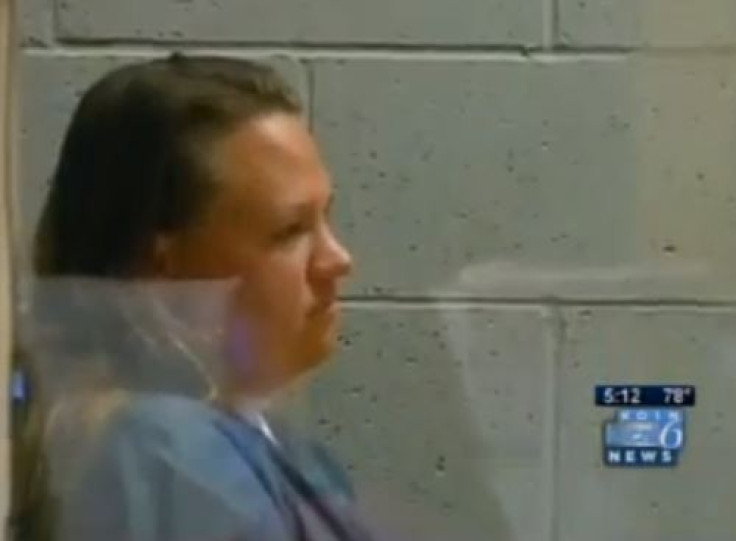 A 35-year-old woman from Salem, Essex County in Massachusetts has been charged with 20 counts of rape and sodomy of a 11-year-old boy.
Sarah Beth Hopkins is alleged to have sexually abused an unidentified son of a family friend for eight-months.
The incident came to light after the parents of the boy reported the matter to the police. Hopkins was arrested on Sunday.
The mother of the boy grew suspicious of the very close relationship that Hopkins and her son shared. Hopkins and the boy reportedly spent too much time together and used to go on long walks, and that's when the abuse took place, the boy's mother believes.
When asked, the boy confessed to his mother about his sexual encounters with Hopkins over the past eight months.
"The boy confirmed that he, in fact, had been involved in this relationship with this 35-year-old woman", Marion County Sheriff's Office spokesman Don Thomson said according to a Mail Online report.
When confronted, Hopkins also admitted to the sexual abuse. However, Hopkins defended herself saying that she never forced the child, nor did she offer him anything in return of the sex. Police are now worried that Hopkins may have victimised other children from the neighbourhood.
"We're kind of asking anyone with a male child who may have had contact with Mrs Hopkins, befriended by her, lived near her or whatever, we'd like them to sit down with their son and talk. Make sure everything's okay", Thompson added.
Hopkins' Facebook page also hinted at her attraction to young boys including suggestive pictures of herself and links to teen websites while posing with young boys in some of the pictures.
She has been charged with 10 counts of rape and 10 counts of sodomy, Marion County Circuit Judge Donald Abar said in court on Monday. Her bail has been set at $1million.
© Copyright IBTimes 2023. All rights reserved.