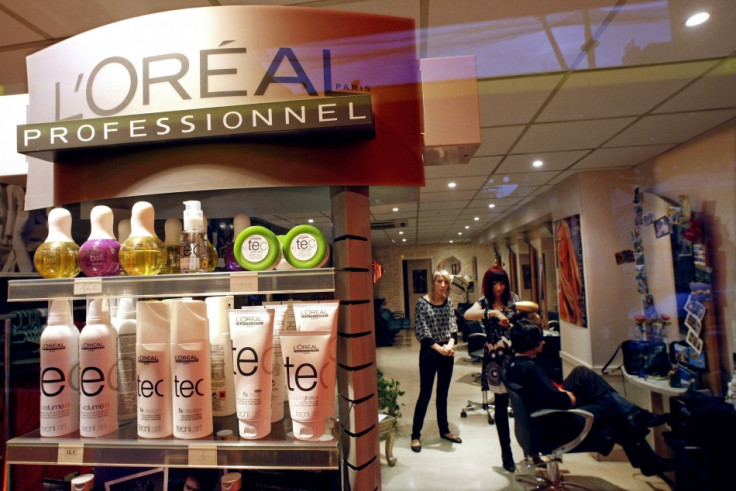 A 38-year-old Englishwoman has suffered significant brain damage after suffering a massive allergic reaction from a hair dye, doctors report.
According to the Sun, mother-of-two Julie McCabe struggled to breathe and suffered a heart attack within minutes of applying the L'Oreal dye. She fell into a coma and is on a life support machine.
Doctors are trying to bring her around, but the family have been warned that she may never come out of the coma, the report has said. Experts from the cosmetic giant too are helping out the doctors caring for her at Airedale General Hospital, in Keighley, West Yorks.
McCabe's father, Keith Miller, said she had used a dark-coloured L'Oreal Preference dye.
The newspaper has quoted Miller as saying: "She finished dyeing her hair and said 'I don't feel well, I can't breathe', to her husband. He rushed her to hospital and her heart stopped beating on the way.
"She is in a coma. We've spoken to the doctors and they have more or less said to us the condition she is in now is most likely how she will stay. They are not giving us much hope, it's hard to take in. I wouldn't wish this on anybody. It is unbelievable."
According to the report, the estate agent of Keighley has dyed her hair for years and has used the L'Oreal product before. Experts say that she may have developed an allergy to one of the chemicals in the product because of repeated exposure.
A L'Oreal spokesman told the Sun: "We are extremely concerned to hear about this serious situation. We will do everything we can to assist this lady's family and medical team with information they might need to establish what happened."