Woman wins $1.6m Wheel of Fortune jackpot while waiting in Las Vegas airport
Sandra A. won the prize on a slot machine, McCarran International Airport said.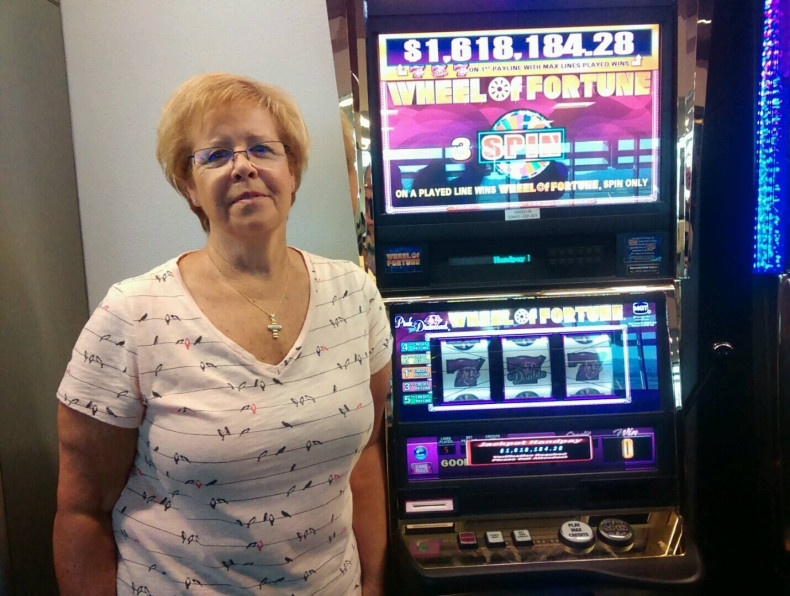 As a debate rages in the UK over whether to curb alcohol consumption in airports and on planes, one person has ended up significantly richer from a different pre-flight vice.
A woman from Dublin, California probably didn't expect to get from check-in to her flight over a million pounds richer but that's exactly what happened to one traveller.
Named only as Sandra A, the woman decided to try her luck at a Wheel of Fortune slot machine in an airport concourse in Las Vegas and ended up $1.6m (£1.24m) richer.
According to the post from Vegas's McCarran International Airport, Sandra is a regular guest in the city of sin, travelling there twice a year "just for pleasure" and always gambling when she stays.
"Her gamble sure paid off this trip!" the airport said in the post. Some commenters even went so far as to ask for tips for their next trip.
Though other questioned the airport machines: "Is this the ONLY win ever at the airport, cause they are dry any other time?" one user wrote. The gamblers supersticion is well know, so it's not a huge surprise that many users commented on the kind of machine - suggesting it was a lucky one.
The airport reminded people in their post that you must be 21 or over to play the slot machines in Las Vegas.