Women To Look Up To: Ditch the angels and put these fierce feminist icons atop your Christmas tree
You can even create an icon of your mum, sister or best friend.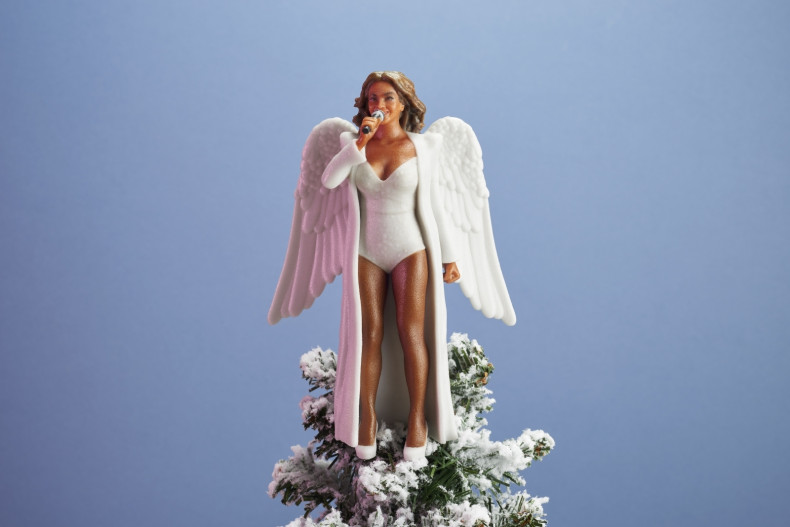 Empowered women everywhere can be rockin' around the Christmas tree this year thanks to a new organisation's festive initiative.
Women To Look Up To is redefining Christmas tree decorations by creating unique 3D sculpted and printed icons. While icons start at a hefty £80, the money goes to a noble cause as they're a not-for-profit; all proceeds go into "projects to further female equality".
Currently they run a blog – Women to Look Up To Journal – which shares news on their products and voices women's opinions. They say "guest writers from a range of backgrounds who write on female empowerment, equality and inspiration" are welcome to contribute.
Female figure options include Beyoncé, Serena Williams, and Hilary Clinton. You can also create a figurine depicting a leading woman in your life such as your mum, co-worker or anyone else that you think is worth honouring.

Women To Look Up To is in its own words "a brand that shines a light on modern female role models, be they world famous or working behind the scenes to further women's position within society". According to their website they "act to inspire, motivate, and lift each other up in a joyous way".
Another one of their ongoing projects, 'Leading Ladies', is being created for 2018 to give young people access to leading figures in the arts – from fashion to film, advertising and design. From talks to mentoring and placements, it plans to connect industry experts and those trying to break into them.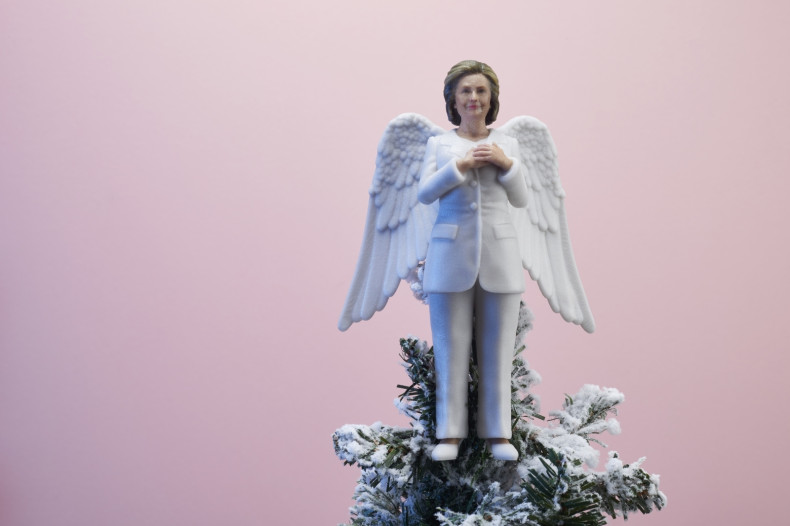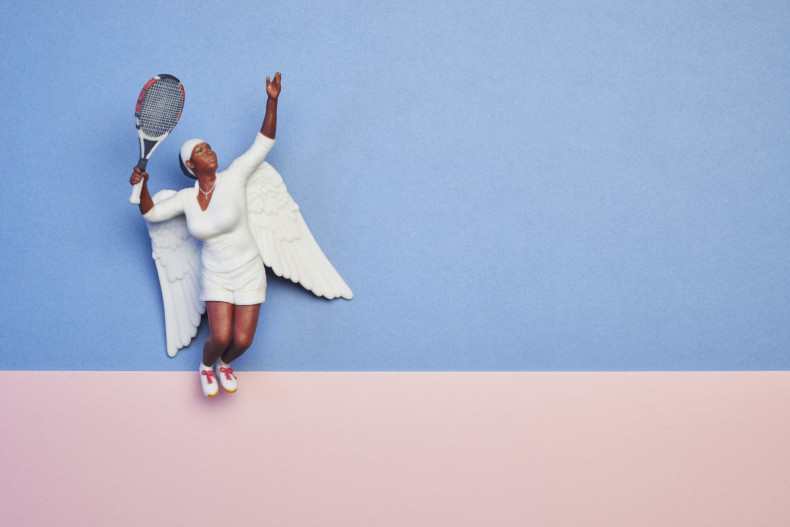 The process to making one of the figures is completely unique according to the charity . Once an order comes in, their production partners My3DTwin start the process in their London Studio of sculpting the tree topper – which takes around 12 hours.
Women To Look Up To can be reached here.