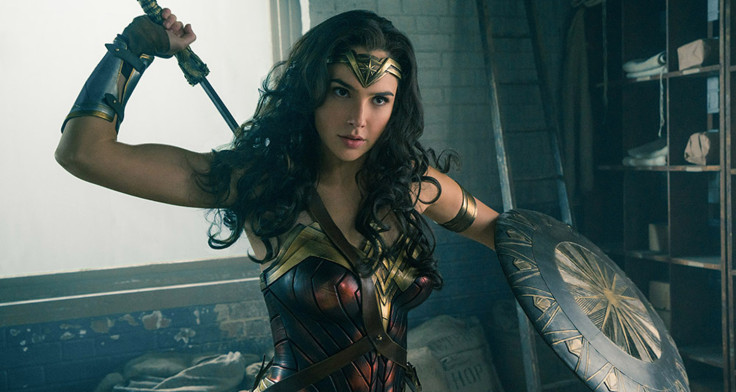 While the Wonder Woman movie is running successfully in theatres worldwide, director Patty Jenkins shared some details on the plot and setting for the sequel. The 45-year old filmmaker told Entertainment Weekly that Wonder Woman 2 will be set in America.
"The story will take place in the U.S., which I think is right. She's Wonder Woman. She's got to come to America. It's time," she told EW.
However, Warner Brothers declined to comment on its future plans for the franchise, but Jenkins is ready to return for a sequel.
She said, "I'm not a big obligation person when it comes to art. You want to do a movie like this because you believe in it. Then I had this revelation in the middle of the night: this is your dream cast, you've created a character that you love and you can say anything you want in the world right now."
Wonder Woman broke the US box office record for a film directed by a woman, earning $100m on its opening weekend.
Given the movie's huge box office success, news confirming a sequel does not seem far away. Teasing a possible plot for Wonder Woman 2, she told the publication, "Then I realised that Wonder Woman 2 is its own great movie. I made Wonder Woman. Now I want to make Wonder Woman 2. It's a beautiful story to tell, an important time to tell it and with people that I love."
Here is the official synopsis of the Wonder Woman movie: