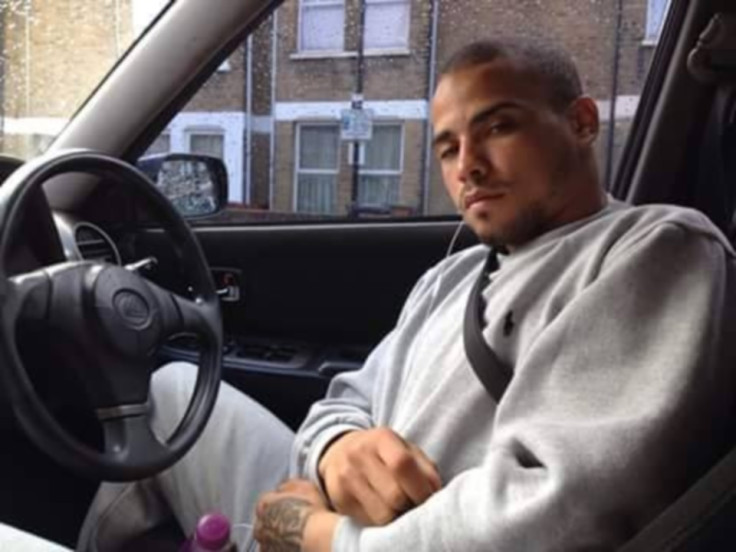 A Metropolitan Police firearms officer has been suspended from duty following the death of Jermaine Baker during an alleged plot to spring two men from a prison van. The police operation took place near Wood Green Crown Court in north London on Friday 11 December.
Jermaine Baker, 28, from Tottenham in north London died after he was shot with a single bullet during the police operation. On 16 December, the Met confirmed that the officer was suspended following the incident.
The shooting took place in the London borough of Haringey, where tensions between the community and the Met have been strained in recent years. Baker was from Tottenham where some of the worst rioting took place in 2011 following the death of Mark Duggan, who was shot dead by police.
A criminal homicide investigation into Baker's death was launched on by police watchdog, the Independent Police Complaints Commission (IPCC) following the fatal shooting. Deputy Assistant Commissioner Peter Terry, from Specialist Crime and Operations, who is the senior officer looking into the incident, said the investigation will be carried out as "quickly as possible".
He said: "Speculation and rumour will only serve to undermine that investigation and community confidence in the MPS. All of the officers involved in Friday's operation continue to receive our fullest possible support and we will continue to assist the IPCC in anyway possible."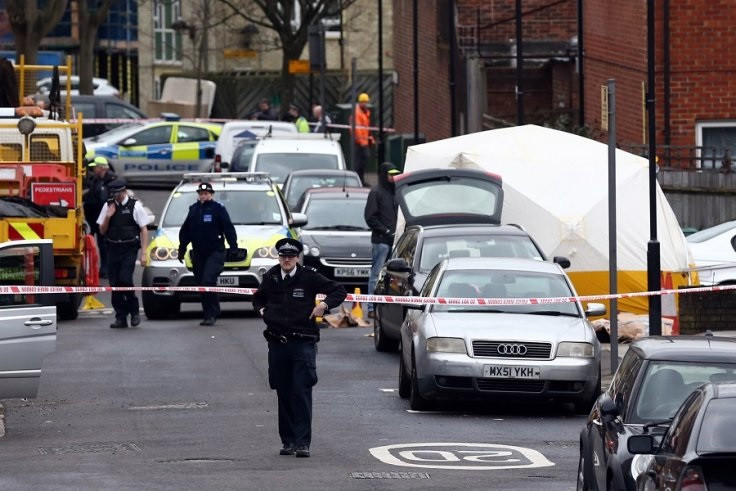 The IPCC has said that a gun was found at the scene of the incident and it did not belong to the Met. The firearm will now be forensically tested. The IPCC said: "The launch of a criminal investigation does not mean that criminal charges will necessarily follow."
Following the incident, Nathan Mason, 30, of Vicarage Road, Tottenham and Gokay Sogucakli, 19, of The Roundway in Tottenham were charged with conspiracy to aid the escape of Izzet Eren and Erwin Amoyaw-Gyamfi from custody. They were also charged with possession of an imitation firearm with intent to commit an offence and driving a motor vehicle taken without consent.
Ozcan Eren, 31, of Douglas Road, Wood Green, and Eren Hayser, 25, of Kettering Road in Enfield were charged with conspiracy to aid the men's escape. They all appeared at Highbury Corner Magistrates Court where they were remanded in custody to appear at Wood Green Crown Court on 4 January.