Woodland Trust plans to plant 64m new trees – one for every UK citizen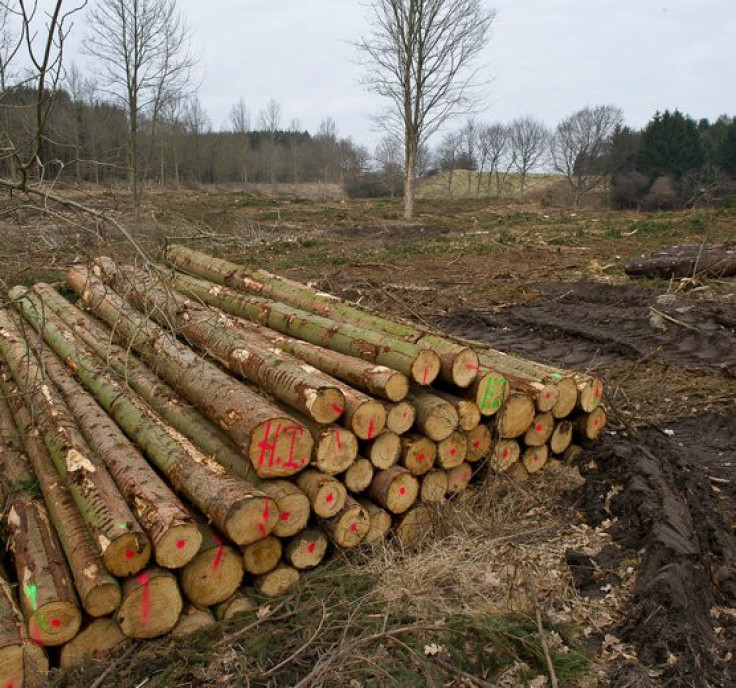 The Woodland Trust plans to plant 64m new trees – one for every UK citizen – to restore the British countryside and the declining animal population. Kicking off in Suffolk and Essex, the areas most affected by the ash dieback epidemic, the programme plans to restore hedges and copses from farmland over the next decade.
In a three-pronged attack, a total of 20m trees will be planted on existing farmland in order to revive hedges and wooded areas. It is hoped that these new trees will foster new populations of bats, butterflies and pine martens by breaking up fields withstands of trees.
Then, starting in Durham, another programme will see 15m new trees planted around large towns and cities. Finally, the remaining 29m will be used to revive forests and woodlands on land that used to be forest and already owned by the Trust and third parties, this includes Smithills, a huge 1,700-acre site on the outskirts of Bolton.
Austin Brady, director of conservation, said to The Times that a lack of cover for animals in the countryside had led to a declining wildlife population: "We are not trying to turn the clock back but, if we lose more trees, it ceases to be a natural landscape. In parts of the country, the ecosystem is on the brink of collapse."
Paid for by the trust, local councils, EU funds and grants from the Forestry Commission the woodland conservation charity is hoping to raise £100m by 2025. Brady added that the planting of new woodland across the country in 2014-15 was less than half the UK government target of 12,355 acres.
Scientists believe that ash dieback, caused by the Hymenoscyphus fraxineus fungus which is still spreading throughout the UK, could wipe out every ash tree across Europe. Coupled with the spread of a bright green borer beetle this could be the end of the Ash tree – the most common hedgerow tree in Great Britain.
© Copyright IBTimes 2023. All rights reserved.