Why being asked about Beyonce and feminism irks Nigerian author Chimamanda Ngozi Adichie
Formation singer sampled one of Adichie's speeches on feminism for her 2013 fifth studio album.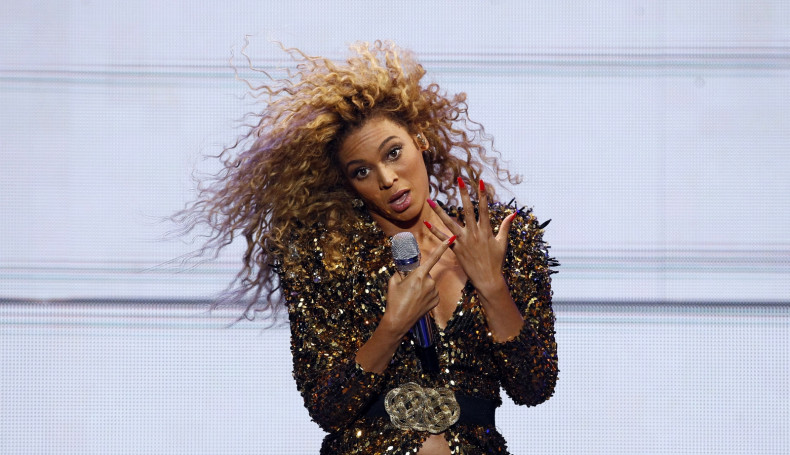 Beyonce is one of the most prominent mouthpieces for female empowerment in the music industry. However, Nigerian author Chimamanda Ngozi Adichie believes the Formation singer caters her feminist stance towards the prevailing attitudes of men.
Whether urging men to propose on Single Ladies or motivating women to be successful by getting rich, Beyonce's music is littered with powerful words of wisdom for other females. On her 2013 self-titled album, the Grammy-winner sampled a segment of Adichie's TED Talk feminist speech on the track ****Flawless.
While Adichie was more than happy for Beyonce, 35, to include her speech, the acclaimed author does not necessarily agree with the singer's views on feminism.
In an interview with Dutch publication de Volkskrant, Adichie said: "Her type of feminism is not mine, as it is the kind that, at the same time, gives quite a lot of space to the necessity of men. I think men are lovely, but I don't think that women should relate everything they do to men."
Adichie is a well-known figure in the literary world with her most prominent works including Half Of A Yellow Sun and Americanah. However her profile was well and truly propelled following Beyonce's shout-out. Recalling her newfound fame after the Beyonce album's surprise release, Adichie revealed: "I was shocked about how many requests for an interview I received when that song was released.
"... I felt such a resentment. I thought: Are books really that unimportant to you? Another thing I hated was that I read everywhere: Now people finally know her, thanks to Beyoncé, or: She must be very grateful. I found that disappointing."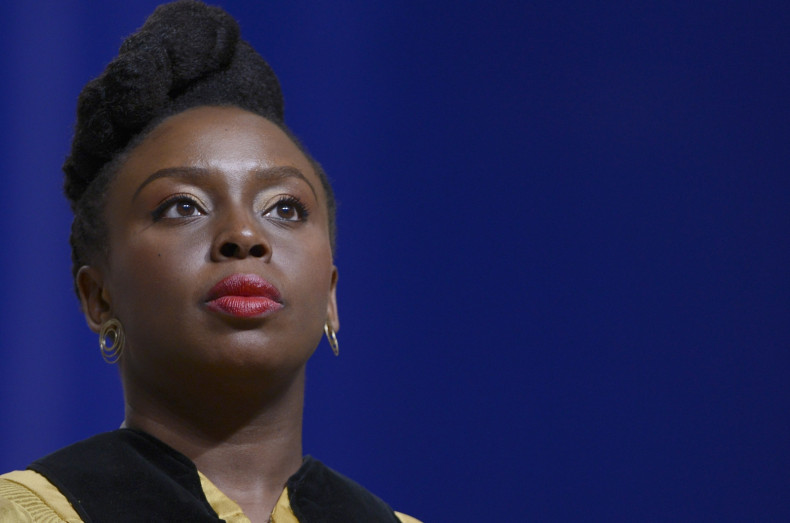 The writer continued: "I thought: I am a writer and I have been for some time and I refuse to perform in this charade that is now apparently expected of me: 'Thanks to Beyoncé, my life will never be the same again.' That's why I didn't speak about it much."
British soul singer Laura Mvula has also questioned Beyonce's feminism ideals and states she disapproves of pop stars getting scantily-clad on-stage. The Green Garden singer told IBTimes UK in June: "Take the Beyonce phenomenon – here is an incredibly unparalleled artist, singer, entertainer who is amazing in how she conveys so many really important things.
"I can get on-board with those things being celebrated ie. the power of a woman and being strong in mind and spirit. Embracing her inner beauty however you look. I guess it gets confusing when you're in hot pants and a blonde weave. We're in some weird times."
Watch Beyonce's Flawless featuring Chimamanda Ngozi Adichie: