Whatever their field – from politics and literature to music and science – women have been leaving their mark on the world since time began. On International Women's Day, IBTimes UK has chosen 20 women who have transformed the arena for women in all avenues of society, to become feminist icons in their own right.
1. Maya Angelou
Through her literature, public speaking and powerful writing, Angelou became a pioneer of racial and gender equality. An icon embraced by both women's rights groups and civil rights organisations, she is remembered for many milestones – from the release of her 1969 memoir I Know Why The Caged Bird Sings to her friendship with Martin Luther King Jr and the delivery of the inaugural poem at Bill Clinton's swearing-in ceremony.
2. Queen Elizabeth I
Elizabeth is one of the best known and most admired English monarchs, in part because of her ability as a woman to exercise power successfully in a man's world. Although she has been described by some historians as a bully and a narcissist, Elizabeth circumvented the problems she faced as a female ruler in the patriarchal 16th century.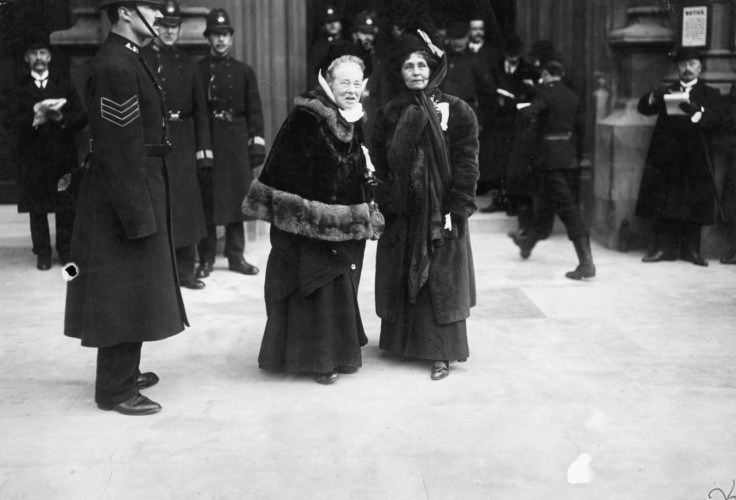 3. Emmeline Pankhurst
British political activist Pankhurst was the leader of the suffragette movement, famous for her militant tactics in helping women win the right to vote. She was widely criticised for her unusual – and distinctive unfeminine – strategies but her work is recognised as a crucial element in achieving women's suffrage in Britain.
4. Benazir Bhutto
In 1982, three years after the assassination of her father, 29-year-old Bhutto became the chairperson of the centre-left Pakistan Peoples Party – becoming the first woman in Pakistan to front a major party. Six years later, she became the first woman to be elected as the head of an Islamic state's government. Bhutto was noted for her charisma, political astuteness and her ground-breaking initiatives that drove Pakistan's economy and national security.
5. Marie Curie
Polish-born French physicist and chemist Marie Skłodowska-Curie conducted pioneering research on radioactivity. The first woman to win a Nobel Prize and the first person – and only woman – to win twice, Curie was also the only person to win twice in multiple sciences. She was the first woman to become a professor at the University of Paris and in 1995, became the first woman to be entombed on her own merits in the Pantheon in Paris.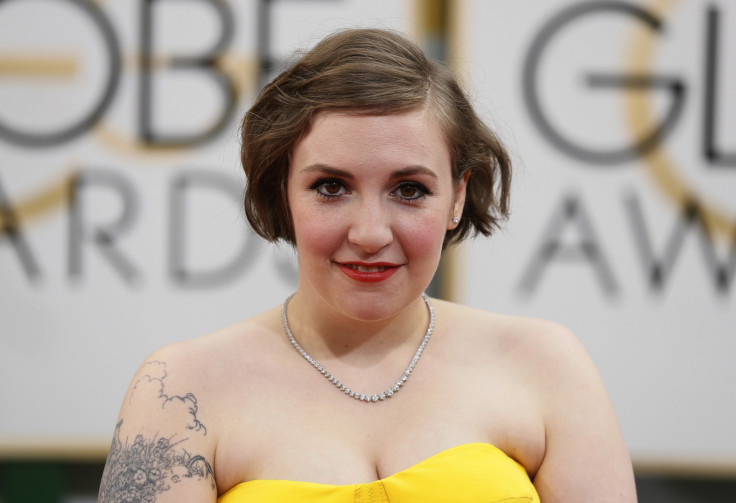 6. Lena Dunham
Dunham's hit TV show Girls is just one of the reasons why she is a feminist icon for the 21<sup>st century. She is the first woman to win a Directors Guild Award for outstanding director in a comedy series and has won two Golden Globe Awards but Dunham is also a pioneer for writers – especially those who are female.
7. Emma Watson
UN Women Goodwill Ambassador Watson's call for men and boys to join the feminist movement for gender equality resonated around the world. Her speech launching the UN HeForShe movement, which touched on issues of media sexualisation, female education and male suicide, was watched by millions.
8. Ida B Wells
Born into slavery, Wells became an orphan at the age of 16 and was forced to support herself and her siblings by pretending she was older and becoming a teacher. She put herself through university and became a writer, an editor of her own news publication and a political activist on racial injustice. After the lynching of two friends, she conducted research on how lynching was used as a way to control or punish African-Americans, rather than being based on criminal acts. Wells was also active in the American suffrage movement.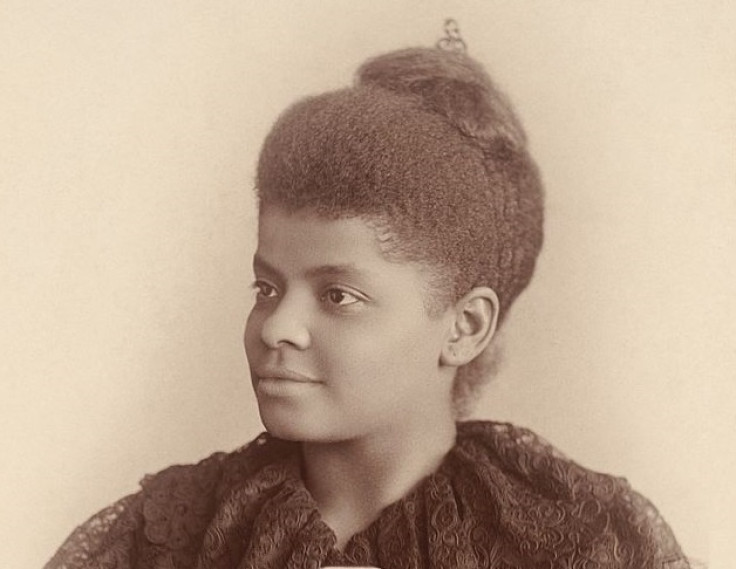 9. Malala Yousafzai
Yousafzai, 17, is a Pakistani activist for female education and the youngest-ever Nobel Prize laureate. She first came to public attention through her heartfelt diary, published on BBC Urdu, which chronicled her desire to remain in education and for girls to have the chance to be educated. In October 2012, she survived being shot in the head by a Taliban gunman and after her recovery and rehabilitation in the UK, took her campaign global.
10. Amelia Earhart
An American aviation pioneer and author, Earhart was the first female aviator to fly solo across the Atlantic Ocean – paving the way for women in typically male-dominated careers. She received the US Distinguished Flying Cross for the record and wrote best-selling books about her experiences, while helping to form the organisation for female pilots, The Ninety-Nines. Earhart also worked to counsel women on careers at the Purdue University and was a supporter of the Equal Rights Amendment, as a member of the National Woman's Party.
11. Mary Wollstonecraft
Wollstonecraft was an 18th-century English writer, philosopher and advocate of women's rights. She is best known for A Vindication Of The Rights Of Woman, one of the earliest works of feminist philosophy, published in 1792. In it, she argues women are not naturally inferior to men but appear to be only because they lack education. She suggests both men and women should be treated as rational beings and imagines a social order founded on reason.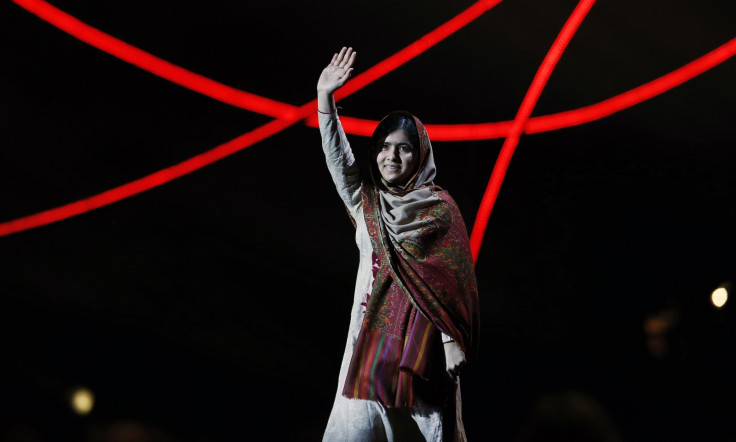 12. Simone de Beauvoir
A French writer, intellectual, philosopher, political activist and feminist, De Beauvoir had a significant impact on both feminist existentialism and feminist theory. She is known for her 1949 treatise The Second Sex, a detailed analysis of the treatment of women throughout history and the starting point of the second-wave of feminism.
13. Germaine Greer
Greer is regarded as having been a major voice of 20<sup>th-century feminism. Her ideas and views have created controversy since her best-selling book, The Female Eunuch, was published in 1970. She has defined her goal as "women's liberation" as distinct from "equality with men" – asserting liberation means embracing sex differences in a positive fashion, while equality is "settling" to the lives of "unfree men".
14. Billie Holiday
Widely considered to be the greatest jazz singer of all time, Holiday helped define the jazz era. Her songs are widely regarded as a reflection of her consciousness of the racism and sexism Holiday experienced through her lifetime and career, as a result of the white, male-dominated America of the 1930s and 1940s.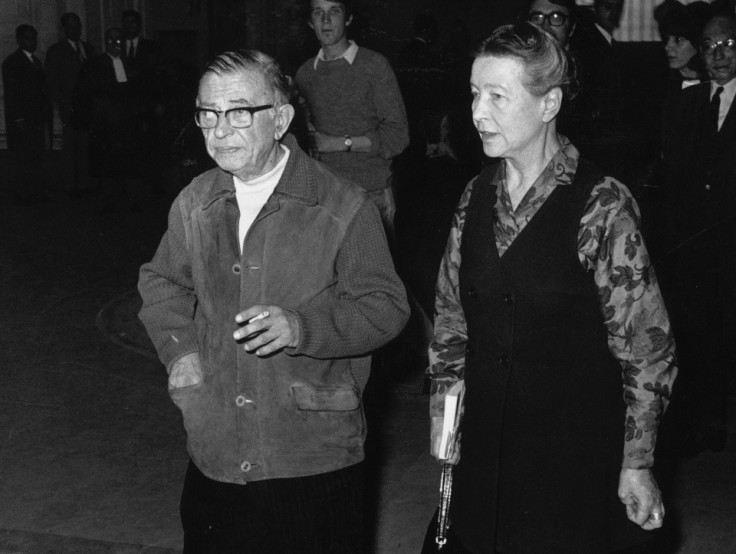 15. Oprah Winfrey
Rising from poverty to become the first female African-American billionaire, Winfrey is one of the most influential women in the world. A television personality, writer, political activist, human rights advocate and philanthropist, Winfrey has used her influence and success to inspire, educate and empower women around the world.
16. Angelina Jolie
Aside from her work as an actress, UN diplomat and philanthropist, Jolie changed public perception of breast cancer awareness when she shared her experience of a double-mastectomy with the world – inspiring women to go for regular breast screenings and help eliminate the stigma surrounding cancer.
17. Angela Merkel
The chancellor of Germany since 2005 and leader of the Christian Democratic Union since 2000, Merkel is the first woman and first former citizen of the German Democratic Republic to hold either office. Merkel has denied she is a feminist but plays a significant role in European politics and regularly tops Forbes magazine's list of the world's most powerful women.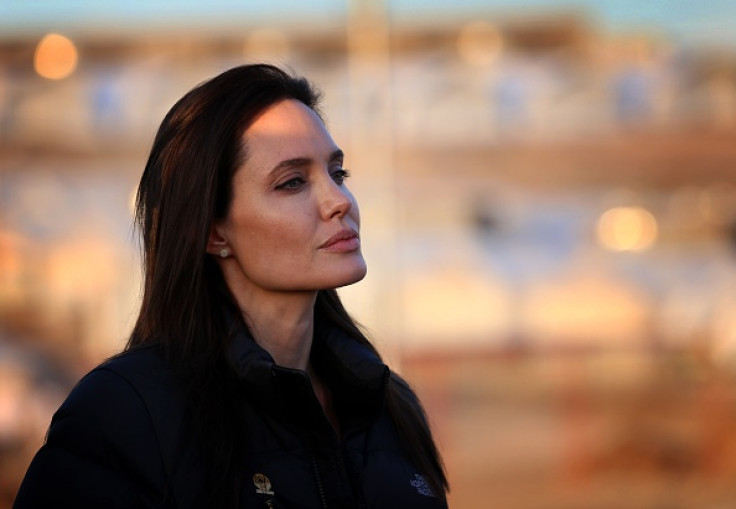 18. Virginia Woolf
English writer Woolf is one of the foremost modernists of the 20th century, a significant figure in London literary society and a feminist writer and intellectual. Woolf wrote extensively on the problem of women's access to learned professions, such as academia, the law, the church and medicine – and the limitations on women in higher education at institutions such as Oxford and Cambridge.
19. Millicent Fawcett
A British feminist, political leader and intellectual, Fawcett was a tireless campaigner for the women's suffrage movement. She concentrated her energy on the struggle to improve women's opportunities for higher education and in 1901, she was appointed to lead the British government's commission to South Africa to investigate condition in the concentration camps established in the aftermath of the Second Boer War.
20. Hillary Clinton
As the First Lady of the United States, a US senator and a popular candidate for the president of the US, Clinton has been a trailblazer for women in politics. Despite criticism, she has come closer to being nominated for president by a major party than any woman before her, encouraging more women to enter the political sphere. Clinton is the most recognised woman in America politics.