World Chess Championship 2014 Game 9, Anand v Carlsen: Where to Watch Live and Preview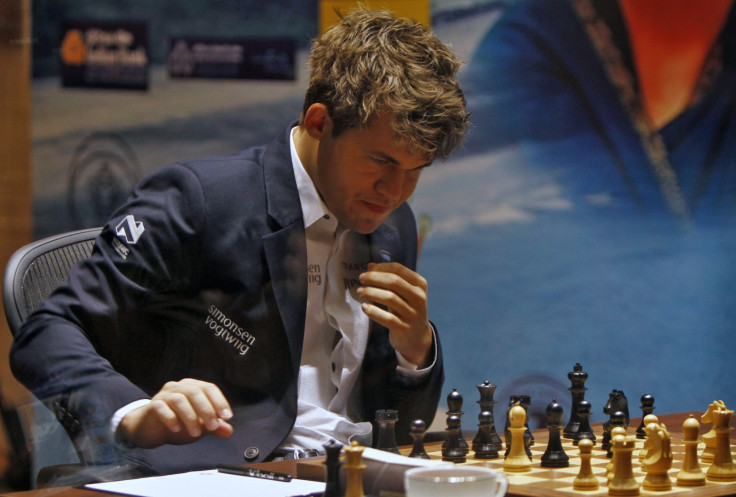 Round 9 of the 2014 World Chess Championship between reigning champions Magnus Carlsen and Viswanathan Anand will take place at the Main Media Center in Sochi on Thursday.
Where to Watch Live
Play starts at 12pm GMT. Live coverage of Game 9 will be available on the official FIDE website.
Overview
Carlsen still has the upper hand after completing eight rounds of the World Chess Championship as the score is 4.5-3.5 in the Norwegian's favour. The last two games ended in a draw and there was a rest day on Wednesday.
Game 7 was played for over six hours and the rest day after Game 8 would help both players to recharge themselves for the ninth round. Both Anand and the World No 1 would be hoping to utilise the rest day in order to come on top after the completion of Game 12.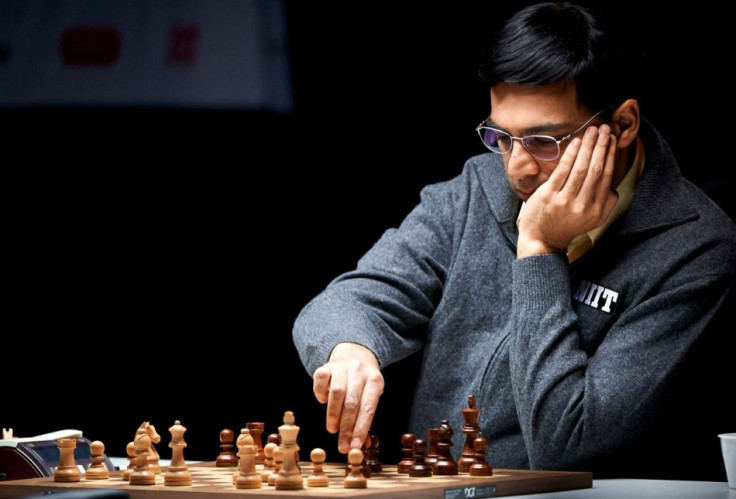 The Indian chess Grandmaster will play with the black pieces and no player has won this year's World Chess Championship while playing black. Anand is aware that a defeat on Thursday will see Carlsen take a two-point lead, leaving him with a very tough task to come back in the ongoing competition.
What Experts Say
Susan Polgar: "We're down the stretch with Carlsen v Anand. Game 9 coming up. Pressure is mounting, world title on the line, no margin for error."
© Copyright IBTimes 2023. All rights reserved.