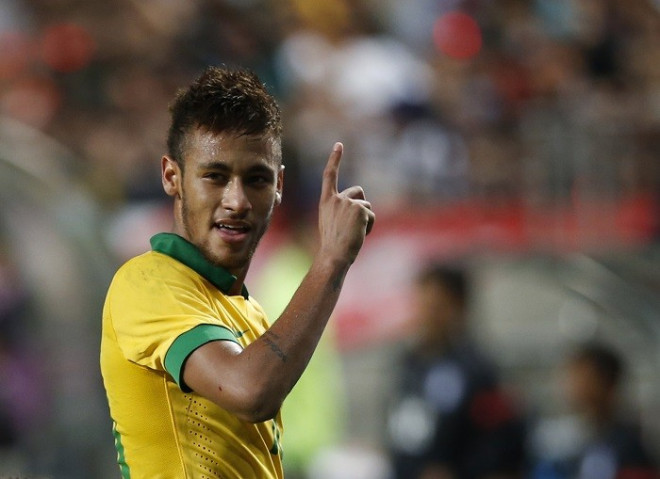 Using a complex statistical model, economists at Goldman Sachs have predicted that host nation Brazil will win this year's World Cup.
Chief economist Jan Hatzius and chief market economist Dominic Wilson used a stochastic model – the same sort of financial modelling tool used in the insurance industry – to find that Brazil has a 48.5 probability of triumphing.
The pair predicted the score in each of the 64 World Cup matches by analysing the entire history of competitive internationals since 1960. They calculated the difference in ELO rankings of the teams facing one another (a mathematical rating system generally considered to be more accurate than the standard FIFA rankings) and by looking at the teams' form over the past 10 internationals.
They also included variables for 'home advantage'.
The results thrown up suggest Brazil will play Argentina in the final, winning by three goals to one. The other semi-finalists will be Germany and Spain.
The model would appear to be fairly accurate judging by some historical data. For example, no European team has ever won a World Cup in the Americas, with Brazil, Argentina and Uruguay having won all previous editions.
England, on the other hand, have a winning probability of just 1.4. The economists predict that the Three Lions will be eliminated at the group stage, with Italy and Uruguay advancing in their place.
English fans despair not, because despite the Goldmans boffins predicting an early exit, they still rank the team seventh in terms of probability of success. The only problem is Italy and Uruguay's probabilities are higher.
The teams with the lowest chances of victory are Algeria, Cameroun, Honduras, Costa Rica, Ghana and Japan. Each of whom have, according to the research, zero-chance of triumphing.
Hatzius and Wilson however admit their model is imperfect.
At the World Cup in South Africa, they used the same model to predict another Brazilian win. The tournament was eventually won by Spain.
"To be clear, our model does not use any information on the quality of teams or individual players that is not reflected in a team's track record," they write.
In other words, there is no room for human judgement. And football, as the pundits never tire of telling us, is a funny old game.