Fifa World Cup 2014: Third Chinese Man Dies from Sleep Deprivation After 48-Hour TV Football Binge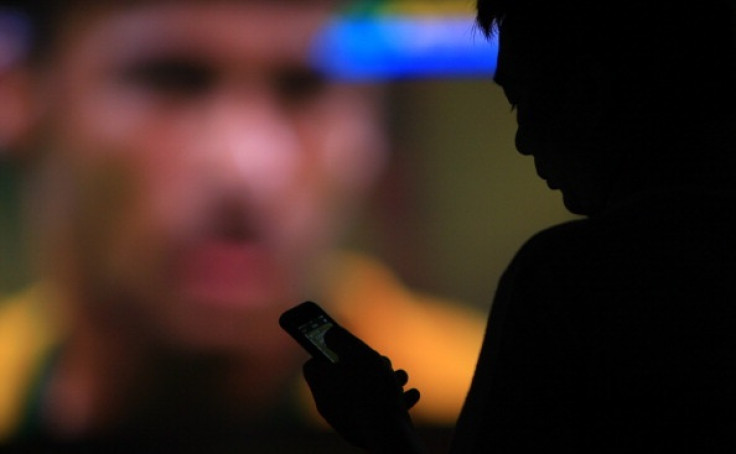 A third sleep-deprived Chinese football fanatic has died from a stroke after a 48-hour World Cup TV binge, according to local reports.
The 39-year-old man, named only as Mr Zhou by Chinese newspaper The Shanghai Daily, was rushed to hospital at 3am local time after watching Costa Rica's shock defeat of Uruguay.
Doctors said Zhou, described by relatives as an avid football fan, suffered a fatal stroke caused by a brain hemorrhage.
He had already stayed up for the two previous nights watching the games held in Brazil before collapsing in the early hours of Sunday morning.
Since the World Cup started on 12 June, Shanghai's hospitals have recorded a spike in the number of patients admitted showing signs of fatigue.
Symptoms of sleep deprivation include irregular sleeping patterns and stomach pains caused by disrupted eating times.
Chinese doctors warned football fans in the country about sacrificing sleep during the tournament, which is being held in Brazil and has an 11-hour time difference with China.
Matches kick off at either 3am, 4am or 6am and means fans must stay up all night if they want to watch the world's top footballers.
Zhou's death came after another man, from east China city of Suzhou, died from a suspected heart attack after staying up "for days" to watch the opening matches of this year's tournament.
He was found dead after excessive lack of sleep hours after watching the Netherlands beat Spain 5-1.
Another football fan was also reportedly found dead in front of his computer screen as it broadcast the Chile-Australia match on 14 June.
© Copyright IBTimes 2023. All rights reserved.