Hundreds of thousands of people in the world have no access to clean water, enough food to feed their families, health services and education, with right groups warning that the gap between rich and poor is widening as a result of policy choices.
In order to lift millions of people out of poverty and guarantee the recognition of basic human rights to populations, the UN designated the World Day of Social Justice, which falls on 20th February.
The day of recognition aims to support efforts of the international community to eradicate poverty and inequality and guarantee access to social well-being and justice.
This year's theme is to end human trafficking and forced labour.
UN Secretary-General Ban Ki-moon said: "In this crucial year for global development, as Member States work to craft a post-2015 agenda and a new set of sustainable development goals, let us do our utmost to eradicate all forms of human exploitation. Let us strive to build a world of social justice where all people can live and work in freedom, dignity and equality."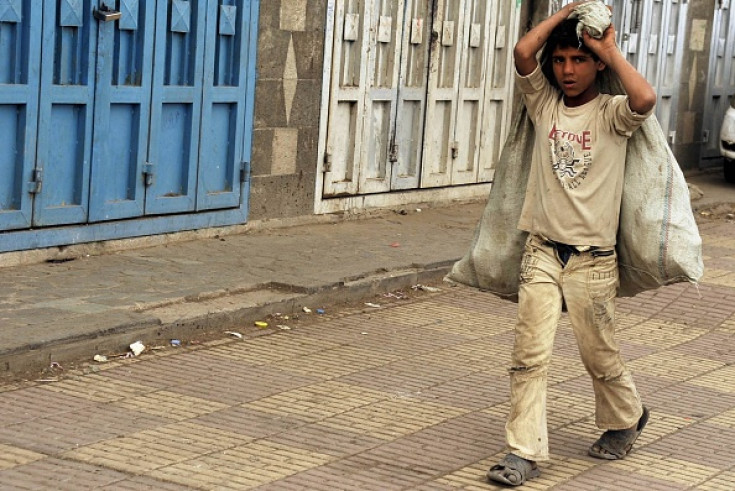 Ana Arendar, Inequality Policy Advisor at Oxfam in London and Oxford, says governments should focus on how to tackle extreme inequality in order to reduce poverty and enhance global development.
In October 2014, Oxfam launched a campaign called "Even it up", aimed at tackling extreme inequality and reducing the widening gap between rich and poor. The Ngo warned that such a gap is at a tipping point and urged governments to make policies to build a fairer world that guarantee equal opportunities to everybody.
"Extreme inequality corrupts politics and hinders economic growth," the report, published along with the launch of the campaign, said. "It exacerbates gender inequality, and causes a range of health and social problems. It stifles social mobility, keeping some families poor for generations, while others enjoy year after year of privilege. It fuels crime and even violent conflict.
"These corrosive consequences affect us all, but the impact is worst for the poorest people."