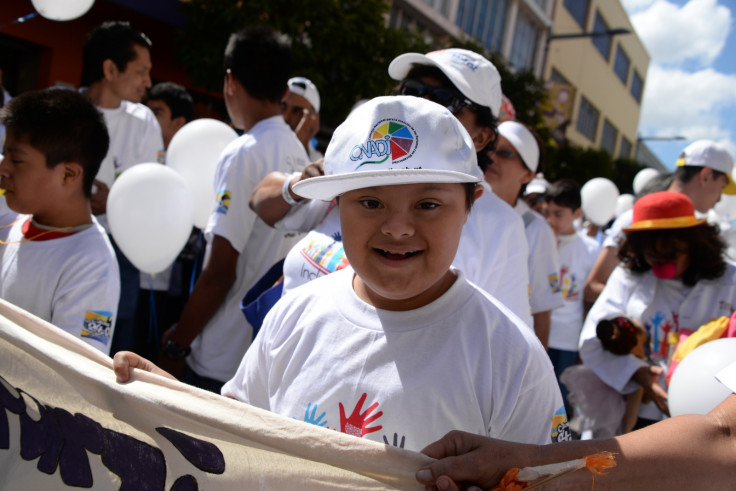 At the turn of the 20th century it was rare for a child born with Down syndrome to live into their teenage years. Yet with increasing knowledge of and research into the genetic condition, a considerable number of individuals with Down syndrome can expect to live to age 60 and beyond.
There are approximately 40,000 people living with Down syndrome in Britain, with one baby in every 1,000 born with the condition. It is a common myth that children born with Down syndrome have shorter life spans. Yet in reality, life expectancy has increased dramatically in recent years – with the average life span approaching those of their peers without the condition.
On the third World Down Syndrome Day, observed on 21 March, IBTimes UK speaks to Stuart Mills, of the Down's Syndrome Association, about why and how research has increased the life expectancy and quality of life for people with the condition.
"A baby with Down syndrome born today will have an average life expectancy of 50 to 60 years. To put this into context, the average life expectancy of a person with Down syndrome in around 1900 was 9 years old. We know of a small number of people who are living into their 70s and beyond," said Mills.
Overcoming difficulty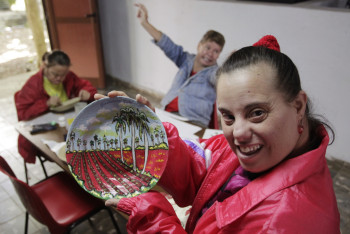 Down syndrome, or Down's Syndrome, also known as trisomy 21, is a genetic condition caused by the presence of all or part of a third copy of chromosome 21. We do not yet know what causes the extra chromosome, but research has shown nothing done during or before pregnancy causes the condition.
It is typically associated with physical growth delays, characteristic facial features and mild-to-moderate intellectual disability, but the degree of learning difficulty depends on each individual case. Many will walk, talk, read and write, go to ordinary schools and lead semi-independent lives.
"We now know more than ever about the health conditions that are more common in people with Down syndrome and ways to overcome some of the difficulties that people face when trying to learn new things," Mills said.
Breakthroughs in research have had a direct, knock-on effect on the lives of children with Down syndrome. In 2014, research into early hearing loss and language abilities in children with Down syndrome found that such children may not compensate for early episodes of glue ear – a common childhood condition in which the middle ear becomes filled with fluid – as easily as children who do not have Down's syndrome, or overcome its effects on speech and language development.
"This highlighted the need for speech and language therapy services to be involved as soon as a child is diagnosed with severe, ongoing hearing difficulties," said Mills. The research also encouraged coordination between audiologists and speech and language therapists, where a child is diagnosed with severe, ongoing hearing difficulties."
Down syndrome lifespan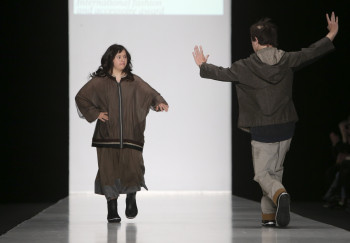 But why has research increased the life span of children born with Down syndrome?
"We can only speculate about the reasons for increased life expectancy as this has probably resulted from a complex interaction of factors. It would be reasonable to suggest that a greater understanding of people's health as a result of research and the ability and willingness to provide timely medical intervention has probably been one of the major factors.
"This along with a general improvement in people's quality of life and a raising of expectations and awareness of the condition," said Mills.
---
For more information on Down's Syndrome Association Awareness Week, from 16 to 22 March, visit the website.