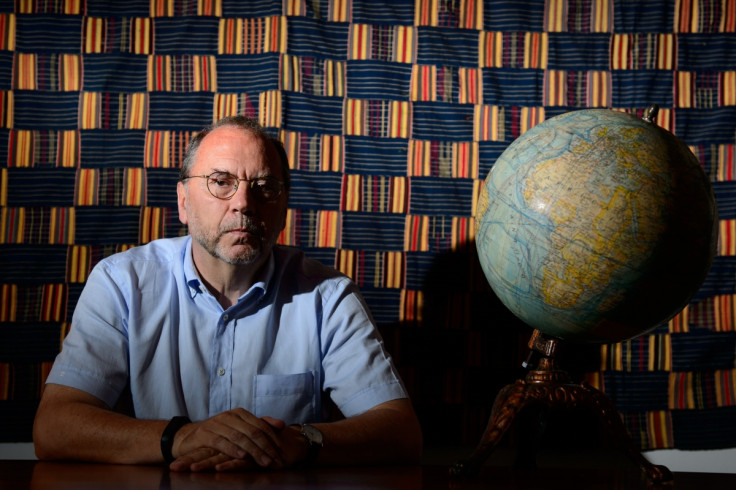 Professor Peter Piot, who co-discovered the Ebola virus back in 1976, has warned that the Western World is still "vulnerable" to epidemics such as SARS and Ebola, during an address at the World Economic Forum in Davos.
The professor told delegates that the global community need to "take a long term view" at halting deadly illnesses, adding that more money needs to be invested in researching vaccines.
He said the world's leaders must take a unified approach as health policies need to "transcend politics and borders".
"I bet everything I have that there will be other outbreaks. Our world is getting more vulnerable to big epidemics, because of population expansion, huge mobility and more intense contact between animals and people," said Piot.
"My concern is that when [the Ebola outbreak] is over we will just forget about it. We need to be better prepared and we need to invest in vaccines and treatment.
"There is always tension between the sovereignty of a country and the need to fight epidemics because they are a risk for the world as a whole... in economic terms, it's a global public good."
Piot praised the measures that the UK has taken and said that it is fairly well prepared for any potential outbreak.