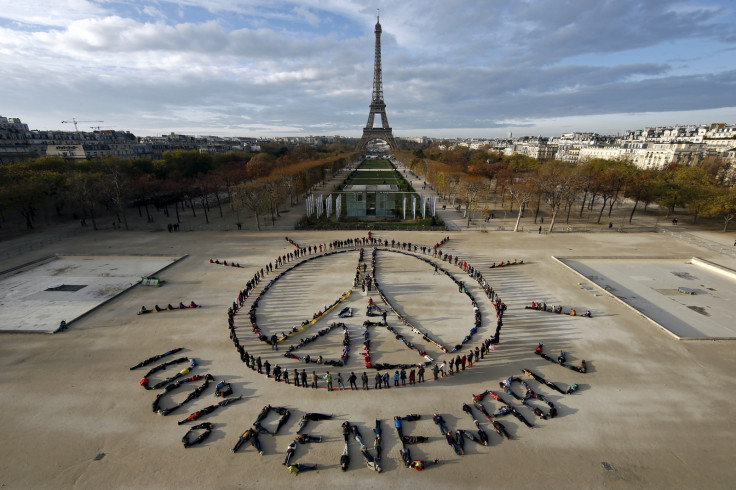 The United Nations has chosen 5 June as World Environment Day – an annual celebration of Mother Nature and an opportunity to discuss means by which we can keep her safe. Canada, which is the host country for this year, has selected 'Connecting People to Nature' as the theme that urges people to go outdoors, connect with nature and appreciate its beauty.
The motive behind 2017's message is to get the public to appreciate the beauty around them, recognise its importance and get more involved in taking positive environmental action.
"We can enjoy nature year-round, but World Environment Day is when the whole world comes together to celebrate our beautiful planet," said Erik Solheim, the head of UN Environment. "It reminds us of what a treasure nature is, and encourages us all to protect and appreciate our environment."
UN General Secretary António Guterres also released a video urging people to reduce use of plastic, drive less and shorten food wastage. "Without a healthy environment we can't end poverty or build prosperity. We all have a role to play in protecting our only home," he said.
Despite the multiple calls to protect nature by taking stronger action against global warning and environmental pollution, some personalities have still not come to terms with the fact that if we do not work fast we will have a serious crisis.
IBTimes UK lists some of the dumbest statements made by leaders, policy makers and public personalities regarding this threat to the environment.
Donald Trump, US president
"It's really cold outside, they are calling it a major freeze, weeks ahead of normal. Man, we could use a big fat dose of global warming!"
"The concept of global warming was created by and for the Chinese in order to make U.S. manufacturing non-competitive."
Mike Pence, US vice president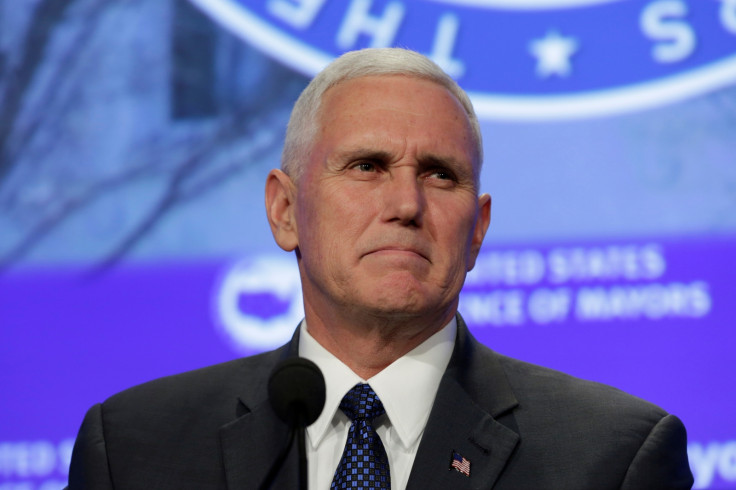 "Global warming is a myth. The global warming treaty is a disaster. There, I said it ... The chant is 'the sky is warming! the sky is warming!'. The only problem is that many Americans, including Vice President Al Gore, didn't learn of their deceit the last time around and are buying this new bit hook, line and sinker."
Glenn Beck, TV personality
"Al Gore's not going to be rounding up Jews and exterminating them. It is the same tactic, however. The goal is different. The goal is globalization ... And you must silence all dissenting voices. That's what Hitler did. That's what Al Gore, the U.N., and everybody on the global warming bandwagon [are doing]."
Tim Walberg, Michigan congressman
"As a Christian, I believe that there is a creator in God who's much bigger than us. And I'm confident that, if there's a real problem, He can take care of it."
Sarah Palin, former governor of Alaska
"A changing environment will affect Alaska more than any other state, because of our location. I'm not one though who would attribute it to being man-made."
Ronald Reagan, Former US president
"Trees cause more pollution than automobiles do."
George W Bush, Former US president
"Natural gas is hemispheric. I like to call it hemispheric in nature because it is a product that we can find in our neighborhoods."
Sean Hannity, TV anchor
"I don't care what your liberal friends say... It means nothing to me. I think global warming is a hoax, there's nothing you're going to say here today that's going to convince me otherwise."
Ted Cruz, Texas senator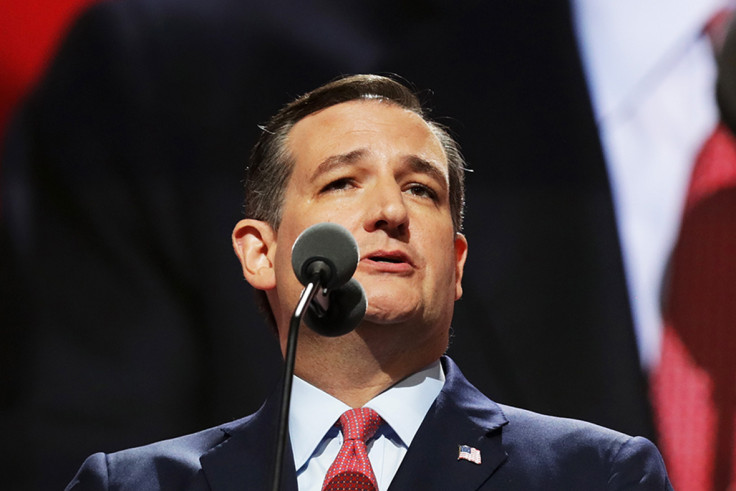 "The last 15 years, there has been no recorded warming. Contrary to all the theories that they are expounding, there should have been warming over the last 15 years. It hasn't happened."
"You know, back in the '70s — I remember the '70s, we were told there was global cooling. And everyone was told global cooling was a really big problem. And then that faded."
Lord Christopher Monckton, British public speaker and 3rd Viscount Monckton of Brenchley
"There is no global warming problem, there isn't going to be a global warming problem. Sit back and enjoy the sunshine."
"I am convinced that policies meant to reduce alleged carbon dioxide-induced global warming will be destructive."
Bjørn Lomborg, Danish author
"There is no question that global warming will have a significant impact on already existing problems such as malaria, malnutrition, and water shortages. But this doesn't mean the best way to solve them is to cut carbon emissions."