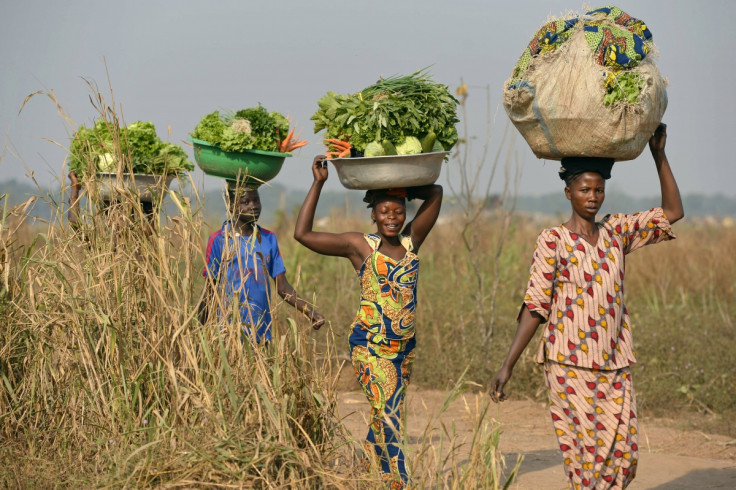 World Food Day is marked on 16 October to raise awareness of the challenges of addressing world hunger and encourage people to get involved in the fight against it. The theme for 2015 is "Social protection and agriculture: Breaking the cycle of rural poverty" - which puts the spotlight on the link between ending hunger and food insecurity by enhancing social protection, a key tool in breaking the cycle of poverty.
Education, healthcare and financial support are all forms of social protection which plays a major role in ensuring direct access to food or the means to buy food. Social protection is also essential in stimulating agricultural production, economic activity, resilience, and to encourage sustainable natural resource uses in local communities.
The 2015 State of the Food Security in the World report stated that social protection programmes play a critical role in the progress of developing countries in achieving hunger targets related to UN Sustainable Development Goals – which recently adopted "zero hunger" as one of the aims.
Yet around 73% of the world's population has no access to adequate social protection - and the majority of these people live in the rural areas of developing countries, with many dependent on agriculture for a living.
"It is urgent that we act to support the most vulnerable people in order to free the world of hunger," said the UN's Food and Agricultural Organisation (FAO) director-general José Graziano da Silva. "Social protection programmes allow households to access more food – often by increasing what they grow themselves – and also make their diets more diverse and healthier. These programmes can have positive impacts on infant and maternal nutrition, reduce child labour and raise school attendance, all of which increase productivity."
According to the FAO, such programmes currently benefit 2.1 billion people in developing countries in a number of ways, including keeping 150 million people out of extreme poverty. One form of social assistance, cash-grants, were trialled in a pilot scheme in Zambia and received positive results.
The programme led recipient households to greatly increase livestock ownership, land under cultivation and ownership of tools – which led to a 50% rise in the overall value of locally-produced agricultural commodities.