The United Nations has estimated a record 82.5 million people will require humanitarian assistance in 2015, due to conflict, displacement and natural disasters. More than 2,000 people are believed to have died trying to cross the Mediterranean Sea to Europe so far this year and by July, Syria's conflict had forced half of the population to flee their homes.
On World Humanitarian Day, marked on the anniversary of the 2003 bombing of the UN headquarters in Baghdad, it is a time to recognise those facing danger to help others. In 2014 alone, the World Health Organization received reports of 372 attacks on health workers, resulting in 603 deaths and 958 injuries.
In 2015, hundreds of health workers have died in conflict zones and while fighting outbreaks of disease such as Ebola. In West Africa, 509 of the 875 health workers infected with the disease have died.
In Yemen, the ongoing conflict has rendered 190 health facilities non-functional and in Iraq, more than 180 front-line health services have been suspended, leaving millions of refugees and internally displaced men, women and children without access to essential health care.
"WHO is committed to saving lives and reducing suffering in times of crisis. Attacks against health care workers and facilities are flagrant violations of international humanitarian law. Health workers have an obligation to treat the sick and injured without discrimination. All parties to conflict must respect that obligation," Dr Margaret Chan, WHO director-general, said in a statement.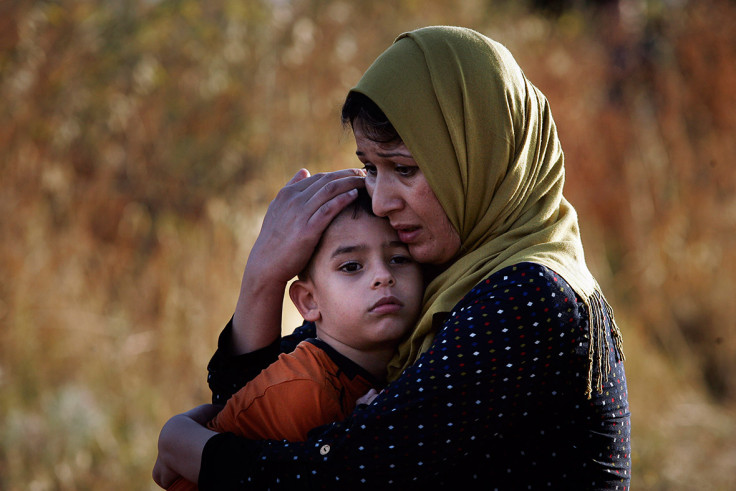 Humanitarian aid facts
In 2014, international funding only met two-thirds of the requirements set out in UN humanitarian appeals. According to the Office for the Coordination of Humanitarian Affairs, a shortfall of $8.5bn meant humanitarian agencies could not provide sufficient support to some of the most vulnerable communities.
Currently, WHO and partners require more than $1.7bn to support their response operations for more than 60 million people in 32 emergencies. WHO alone requires more than $530m – less than 30% of which has been received.
The total shortfall in UN humanitarian appeals in 2013 could have been filled with less than the retail value of two weeks' worth of food waste produced in the United States. Oxfam research found the world spent 80 times as much on military expenditure than on humanitarian aid.
Around 25,000 Rohingya and Bangladeshis boarded smugglers' boats on the Bay of Bengal between January and March, according to the UNHCR. Around 300 people died during that period as a result of dehydration, starvation and abuse from crews.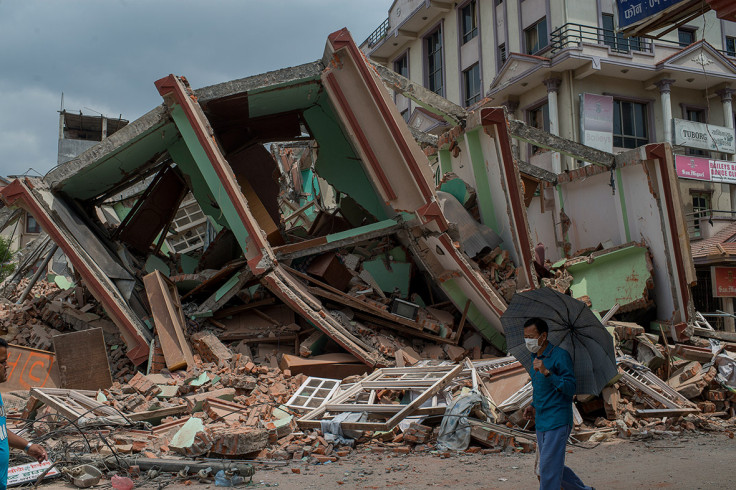 More than 8,500 people were killed and over 16,800 injured in the Nepal earthquakes in April 2015. Around 2.8 million were displaced and 5.6 million affected. As of mid-May, there were around 330 humanitarian agencies carrying out work in the region after the disaster, according to OCHA.
The number of disasters as a result of natural hazards such as earthquakes have doubled in the past 25 years, according to the Overseas Development Institute. The overwhelming majority of deaths have occurred in developing countries.
Since June, 12 people have died trying to cross the Channel to get to the UK from Calais, where around 3,000 migrants and refugees are stranded at the border. It is estimated that at least 225,000 refugees and migrants have arrived in Europe by sea since the beginning of 2015. Around 124,000 landed in Greece up to the end of July – a 750% increase on the same period in 2014. In July alone, there were 50,000 arrivals, about 70% of these from Syria.
Meanwhile, thousands have been killed by Boko Haram, the majority in north-eastern Nigeria, and hundreds have been abducted – including at least 200 schoolgirls.
The number of people dying as a result of armed conflicts worldwide is growing, due to fighting in countries such as Syria, Iraq, Afghanistan, Libya, Yemen and the Central African Republic. There were 63 armed conflicts in 2008, which led to 56,000 deaths, but around 180,000 deaths across 42 conflicts in 2014 (data from the International Institute for Strategic Studies).