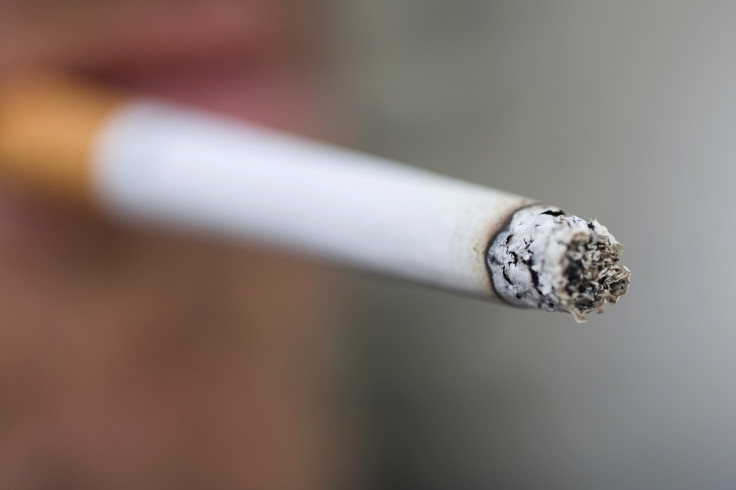 It is estimated that one in every 10 cigarettes or tobacco products consumed globally is illicit, a trade which poses major health, economic and security concerns around the world. From hooking young people into using tobacco with cheaper products, from financing criminal groups who fund other organised crime activities, World No Tobacco Day is calling for an end to the illicit tobacco trade.
Why do we need to stop the illicit trade of tobacco?
Affordable and accessible
The illicit trade of tobacco products makes it more affordable and accessible to people in low-income groups, as well as children, as it is usually sold at lower prices. According to the UN, tax and price policies are recognised as an effective way of reducing demand and consumption of tobacco products. However, the illicit trade increases consumption and undermines tax policies.
As the products are not subject to legal restrictions and health regulations aimed at halting the use of tobacco, such as warnings on packaging, it has a knock-on effect on health. According to research, governments could gain $31 billion (£20 billion, €28 billion) annually by eliminating illicit trade – as of estimates from 2009 – and reduce one million premature deaths attributable to tobacco products every six years, mostly in middle- and low-income countries.
Organised crime
This kind of trade sponsors criminals and funds organised crime, which includes drugs, human trafficking and arms smuggling. It has a potential impact on levels of corruption and security.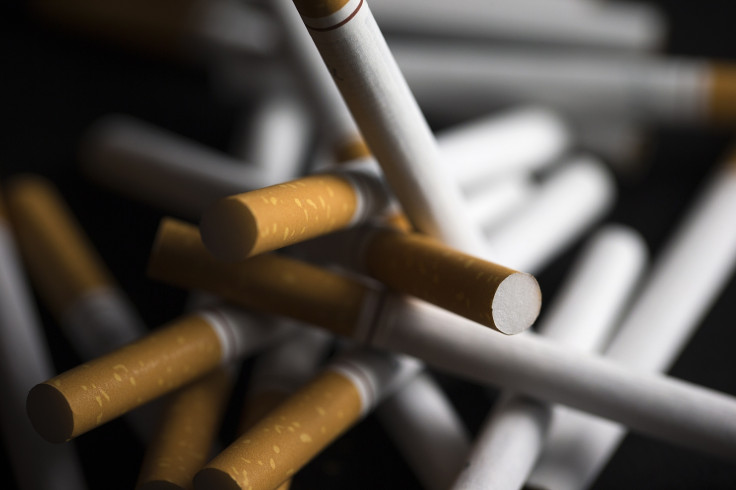 According to Tobacco Underground, a project of the International Consortium of Investigative Journalists, illicit trafficking of tobacco is a multibillion-dollar business, which can be seen in counterfeiting businesses in China to warlords in Pakistan. The UN Security Council's investigative body has found millions of pounds in illicit tobacco revenues are reaching al-Qaeda, the Taliban and other terrorist organisations around the world.
Unregulated
In 2013, the law-enforcement agency Europol found excrement and insect eggs in counterfeit cigarettes, which also contained higher levels of tar and nicotine than in other genuine tobacco products. Other illicit tobacco products contained higher levels of lead, carbon monoxide and arsenic.
Without quality controls, Europol found cigarettes were being produced with cheap material to maximise profits, with no regard for consumers.