Whether you are making a chocolate cake or simply eating from the jar, Nutella is without a doubt one of the world's finest and favourite chocolate spreads to enjoy, so much so it has its own day. After being created by US food blogger Sara Rosso so fellow Nutella-lovers could join together in celebration the day was marked in honorary fashion until 2015 when Ferrero, the chocolate lords who make Nutella, made the day official.
If you're looking to up your game today and sample Nutella in a new way, take a look at a few of the options you have to indulge in style.
1. Pick up a Ferrero Rocher, which are basically posh Nutella holders, filled with chocolately goodness.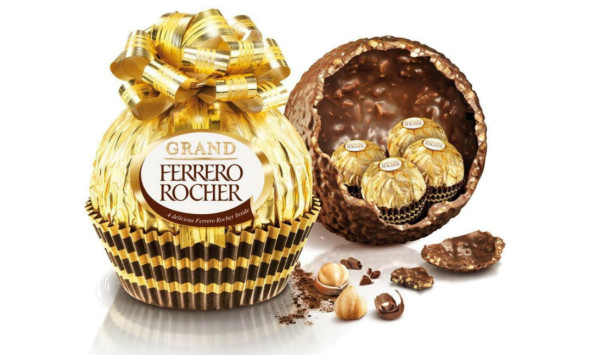 2. Stick it in a burger. The Doughnutf**witdis burger from Ze Pickle may look like a heart attack-inducing experience but what could ever be bad about Nutella-cured bacon served inside a glazed bun?
3. Have it for breakfast. Mix it into porridge for a delicious nutty, chocolate treat to start the day.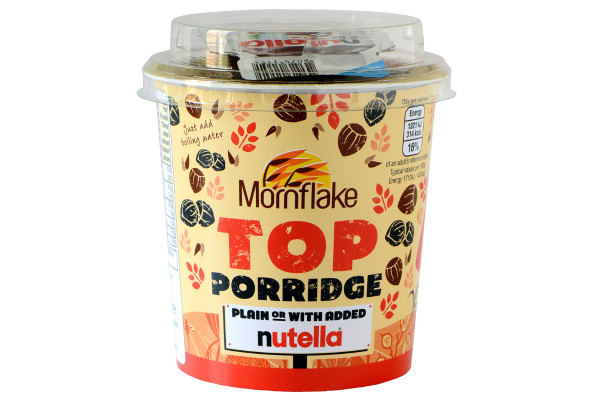 4. Have it with pizza. If delicious churros sticks covered in Nutella served inside a pizza bowl sounds like your idea of heaven, then Pizza Pilgrims will become your new home.
5. Have it on the go. Nutella's handy little snack boxes are still as good today as they were when you were at school.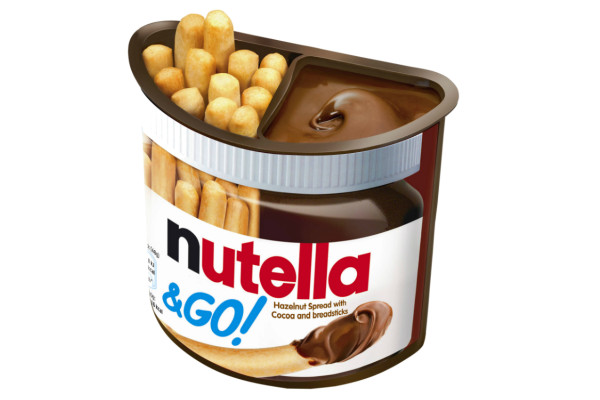 6. Sip on it. Duck and Waffle have taken your favourite spread and transformed it into a fabulous cocktail adding it to the classic Negroni for a bitter sweet treat.
7. Stick your name on it. Whether it is for a gift or just to make sure no one touches your jar, you can head to Selfridges to get your own personalised Nutella.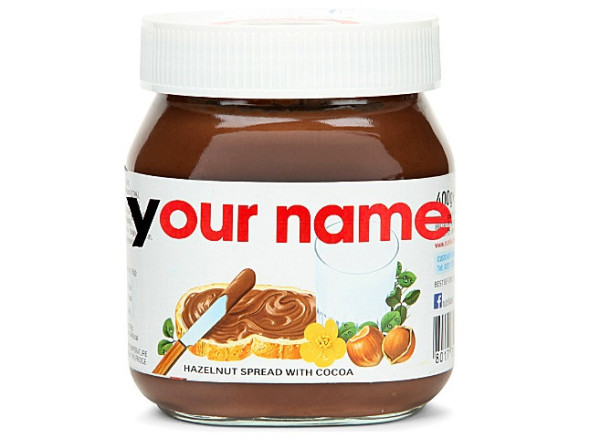 8. Bite into it. Beas of Bloomsbury have combined the doughnut and muffin to make their own Duffin and topped it off by filling it with Nutella. Forget calories and get involved.
9. Bake with it. Nigella Lawson's classic Nutella cake is an endless light, rich and delicious chocolate luxury that literally anyone can rustle up.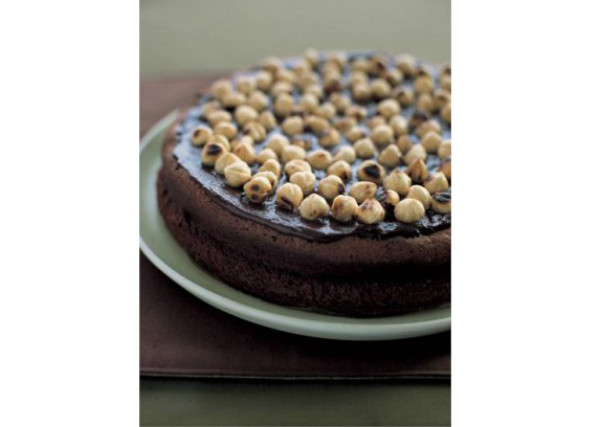 10. Make you own. If Ferrero's Nutella doesn't fit in with your healthy eating plan then follow in Deliciously Ella's footsteps and make your own yummy, healthier version that you can spoon from the jar without feeling any guilt.
Of course if you're looking for something a little more hands on, you can take note of Ferrero's handy little tips, which they have created for celebrating today.