World Rubik's Cube Championship 2011: 43,252,003,274,489,856,000 possible configurations and just one solution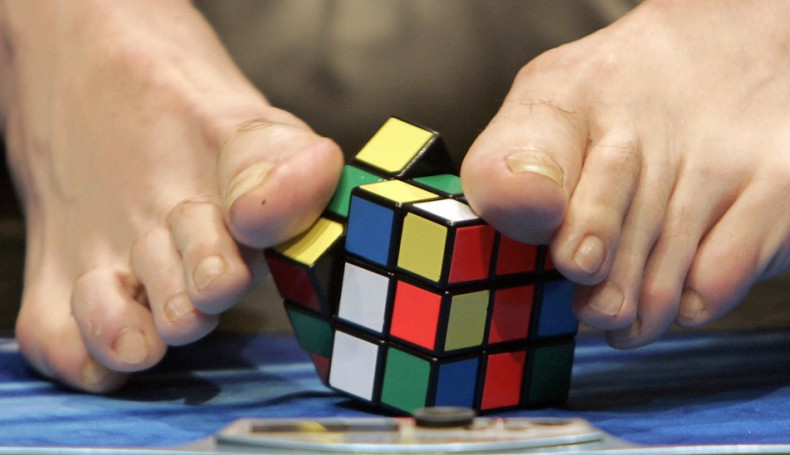 The World Rubik's Cube Championship 2011 starts at the Baiyoke Sky Hotel, Bangkok today with Brit Breandan Vallance looking to retain his title as the world champion.
The 19 year old won the tournament two years ago in Dusseldorf, Germany having registered an average of just 10.74 seconds to complete puzzle.
This year will be bigger than ever with 332 competitors representing all five continents set to take part in the tournament which has a total prize fund of €24,000.
The format consists of three days of competition covering 19 official events including a 7x7 Rubix Cube, Blindfolded, One Handed and With Feet.