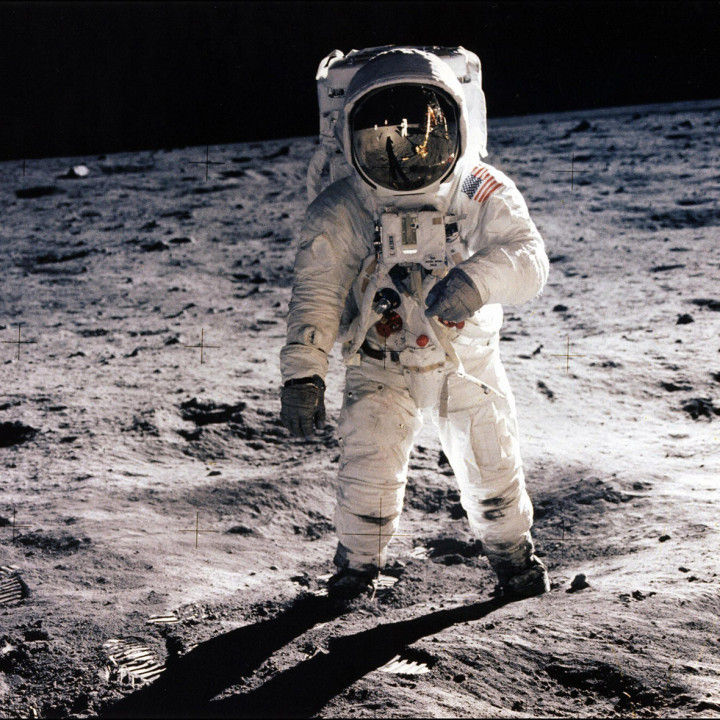 Today marks World Television Day – not to encourage us to watch our favourite programmes, but for a much more serious reason.
The United Nations declared 21 November a day to consider the benefit of broadcasting information about conflict and threats to peace. Television represents a symbol for communication and globalisation in the contemporary world.
When was World Television Day conceived?
The idea for the day came about in 1996, when the UN held the first ever World Television Forum. Leading media figures met to discuss how television could be significant in informing and broadcasting major changes around the globe.
According to the organisers, television allows other to learn about different cultures and unite people on a global scale – to "promote mutual understanding and tolerance". It also provides information on the more hidden aspects of the world, crime, conflict, war and other issues.
Organisers of World Television Day are encouraging viewers to show their support using the hashtags #WeloveTV and #WorldTVDay.
Top five memorable television moments
Kennedy-Nixon presidential debate, 1960
The first televised presidential debate between candidates Richard Nixon and John Kennedy was historic in several ways. While marking a significant moment in the history of US politics, it also brought to attention the importance of image in politics.
When the two candidates took to the stage, Kennedy, who had been campaigning in California, looked tan and fit. In contrast, Vice President Nixon, who was recovering from a two-week hospital stay, appeared pale and underweight. Those who watched the discussion on domestic issues declared Kennedy the winner.
Apollo moon landing, 1969
Hundreds of millions of people around the world tuned in to watch the Apollo 11 moon landing on 20 July 1969. Viewers watched with joy as they heard Neil Armstrong say: "That's one small step for man, one giant leap for mankind."
9/11, 2001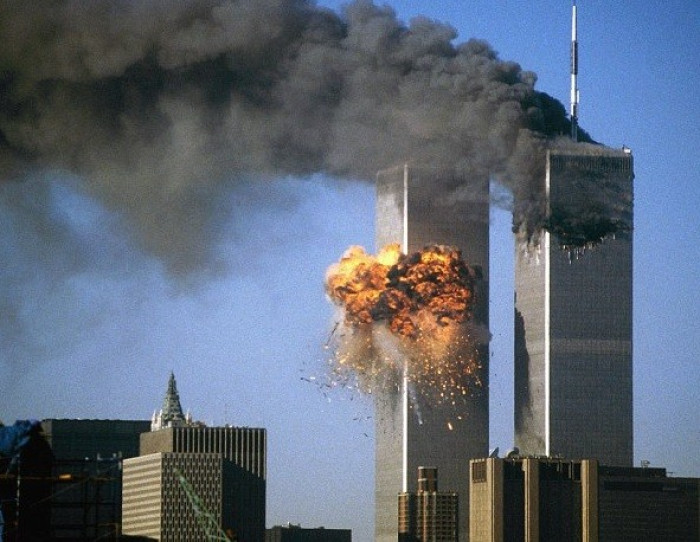 As news programmes were ending their morning news, anchors suddenly received word that New York City's World Trade Center had been hit by an aeroplane. Millions around the world watched as the shocking events of the day unfolded.
Fall of Berlin Wall, 1989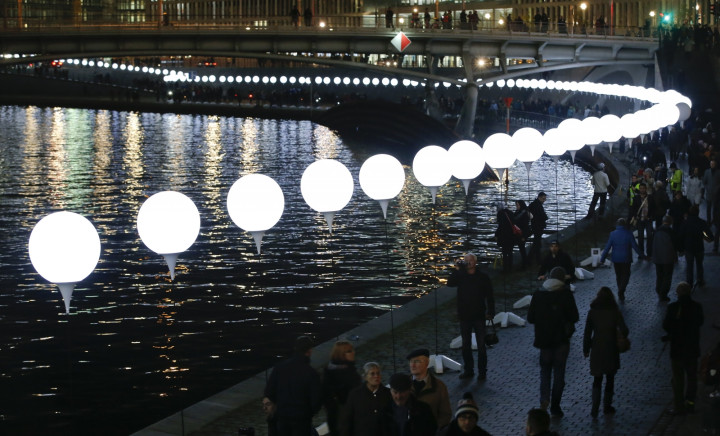 At midnight on 9 November 1989, East Germany's Communist rulers gave permission for gates along the wall to be opened after hundreds of people converged at crossing points.
Having kept East and West Berliners apart for nearly three decades, viewers watched television coverage of citizens demolishing sections of the wall.
Obama election victory, 2008
Following his victory in the United States presidential election, President Barack Obama gave his victory speech at Grant Park in Chicago, Illinois. Viewed on television and online by millions around the world, Obama's speech focused on the major issues facing the US and the world – referencing his campaign slogan of change.