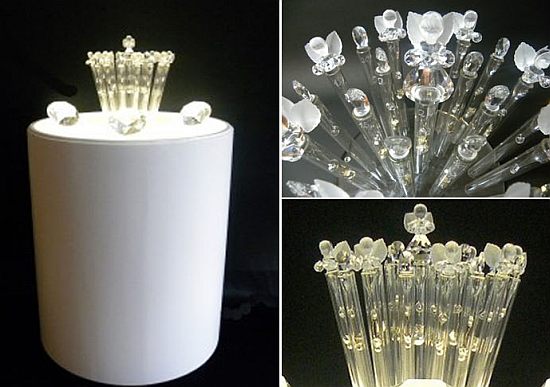 For most people, a milk chocolate Cadbury's advent calendar is what they indulge in during the countdown to Christmas each year.
However there are many calendars available that have been decorated, refurbished and adorned with premium items to offer a far more luxurious alternative to the old classic staple.
IBTimes UK takes a look at the most expensive advent calendars in the world.
Harrods Advent Calendar
The Wedgwood Advent House is stocked in Harrods and will set you back £9,600. Hand crafted in the UK and laser cut to reflect Georgian architecture, the house doors open to reveal a unique blue or white Jasperware porcelain ornament treat for each of the 24 days in the countdown to Christmas.
The piece is designed to become a family heirloom, with only three available exclusively from Harrods and Wedgwood.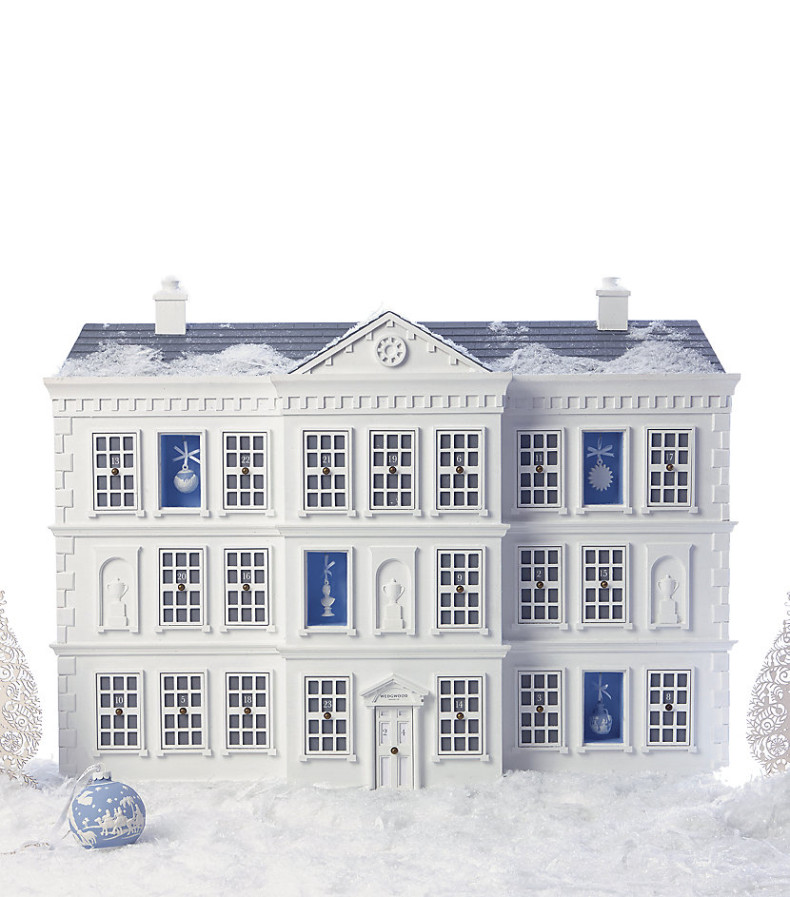 Porsche Advent Calendar
The calendar designed by Porsche is a serious investment at $1m (635,000). It is made from brushed aluminium and includes a Porsche Design P'6910 Indicator watch in rose gold, an individually customisable Porsche Design kitchen and a custom-made motor yacht, also designed by Porsche's studio in Austria.
The added extras also include a pair of 18-carat gold sunglasses, a pair of Porsche designed cufflinks, and a pair of the most expensive trainers money can buy.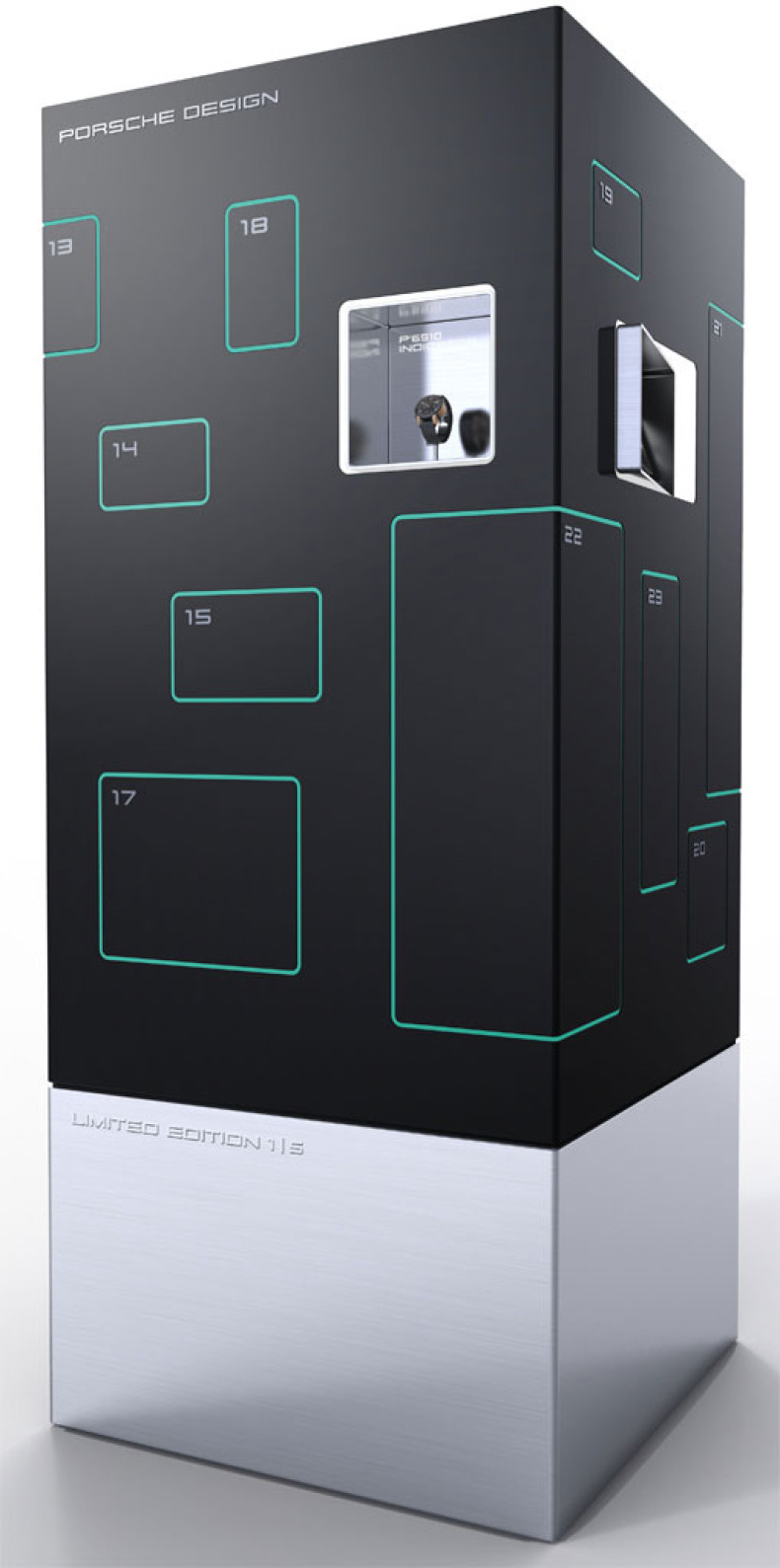 Diamond Calendar
This sparkling diamond advent calendar is priced at a whopping €2.5m (£.19m) and it includes exclusive jewellery designed by Biegel Schmuckdesign from Frankfurt. The calendar made its way into the Guinness Book of World Records as the most expensive advent calendar in the world.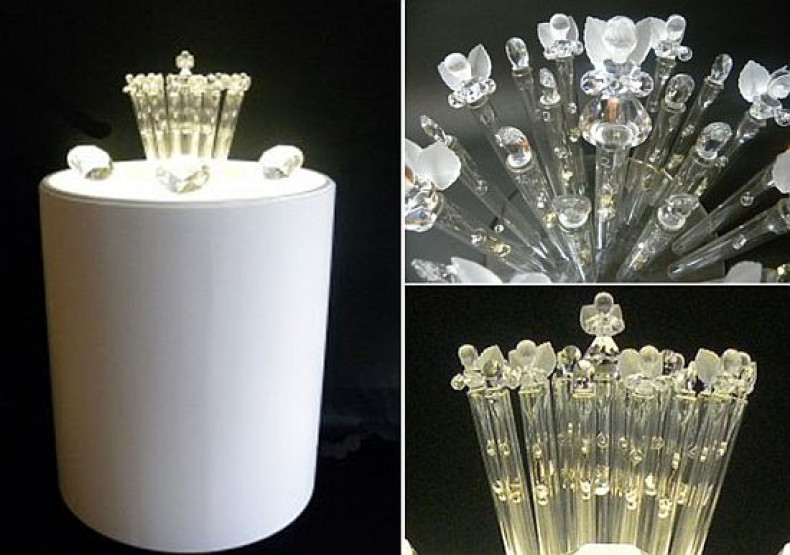 All I Want This Christmas Calendar
The All I Want This Calendar is priced at £60 in Selfridges and features 25 delightful treats to pamper, including body butter, perfume, luxury serum and lip-balms.