Advertising giant WPP said profits before tax rose almost 4% in 2014 to £1.5bn. The world's biggest advertising agency reached the milestone for the first time and said it had enjoyed a strong start to 2015.
Its headline profit of £1.51bn ($2.28bn, €2.09bn) marked a rise of 3.7% on the previous year. Statutory pre-tax profits of £1.45bn were up 12% on 2013, while revenues rose 4.6% to £11.53bn.
The group's chief Sir Martin Sorrell told BBC Radio 4 the amount being spent on advertising was a good barometer of general business confidence and that he was optimistic about the economic recovery in the eurozone.
The group warned in its results statement of looming challenges, including elections in the UK.
"The increasingly uncertain result of the United Kingdom's General Election may crimp the strong United Kingdom economic recovery, which equals or even exceeds the United States strength, albeit relatively.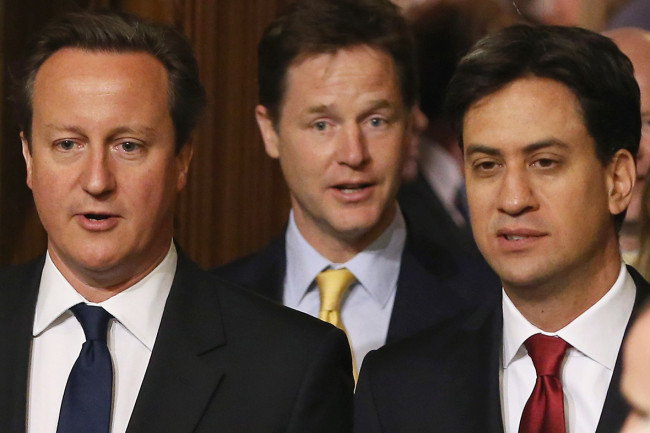 "If the Conservatives win outright [unlikely?] or lead a coalition or even form a minority government, there will be a Referendum on the EU in 2016 or 2017, which will cause significant uncertainty.
"If Labour wins outright [also unlikely?] or leads a coalition [more likely with the SNP?] or forms a minority government, it will win partly on a "bashing business" manifesto, which may resonate at the ballot box.
The UK group owns a number of agencies across the globe and employs around 175,000 people in 3,000 offices.