As the great and good (and maybe not so good) of the commercial and political worlds return from the World Economic Forum in Davos, one thing on the minds of all the business people there will be that the world seems to be getting smaller.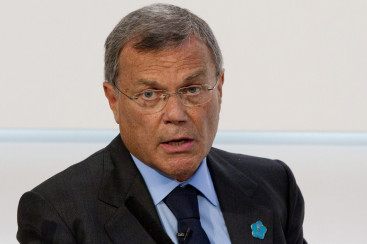 This isn't supposed to happen of course; free markets are supposed to lead to more competition, giving a chance for smaller companies to challenge the big boys.
But anyone can see that's not happening. A small number of global companies, based on America's West Coast, are dominating the world in the markets that currently matter: technology and media.
Apple, Facebook, Google and Microsoft (still the most profitable of the lot by many measures) rule the roost. China's Alibaba, and others we don't know much about yet, seem to be their only serious challengers.
UK telco consolidations
We can see the concentration of power clearly in the UK. BT is in the process of buying mobile provider EE while Hutchison Whampoa, owner of the Three mobile network, looks likely to buy Telefonica's O2 in the UK.
Sky, until recently king of the UK pay-TV market, is now being challenged by other players (chiefly BT) for all-important football rights. So it is talking nicely to Hutchison about a role in the "quad-play" of landline, mobile, TV and broadband. The fourth player in the UK telecoms market, Vodafone, may also decide it needs someone else's business to grow its own.
Such moves present challenges for the competition authorities, in this case UK telecoms and media regulator Ofcom. Ofcom wants more competition in the markets it supposedly administers rather than less.
But it also poses challenges for ad and media agencies and the companies that own them.
When two enormous companies get together, the first thing they try to do is save money. This usually means reducing their respective lists of suppliers – and paying them less.
Dixons and Carphone Warehouse
So, recently in the UK, we've had electrical giant Dixons merging with Carphone Warehouse and already the combined company has moved its £60m or so media buying business into the Walker Media agency. This meant that M/Six Media, the media agency attached to Carphone's creative agency CHI & Partners, lost its share of the business.
At some stage, CHI will also be required to pitch for the combined Dixons Carphone creative account against Dixons' creative agency AMV BBDO and, very likely, other agencies too.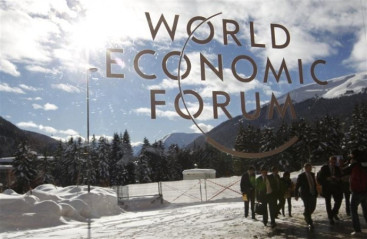 CHI is 49% owned by Sir Martin Sorrell's giant WPP marcoms holding company. M/Six enjoys the advantage of deals negotiated with the UK's biggest media owners by GroupM, WPP's media trading division.
Executives in GroupM are reportedly gobsmacked that Walker Media, majority-owned by smaller French rival Publicis Groupe, could match its prices.
This follows hard on the heels of another reverse for WPP and GroupM, their loss of the £140m or so UK government advertising account to another interloper, Carat which is owned by Japanese marcoms company Dentsu Aegis. GroupM was so miffed that it took the UK government to court for not following "procedures", only to have the case thrown out.
This is not supposed to happen, at least according to the Sir Martin Sorrell songbook. WPP and its companies like GroupM are specifically designed to handle big clients; the theory being that only a company with the resources of a WPP can possibly meet all the needs of massive global or, in the case of the UK government, local account.
Some clients, anyway, don't seem to be playing ball. Arguably they fear being too dependent on one advertising and media supplier; who would therefore have a degree of pricing power.
Sorrell, a regular attendee at Davos, will no doubt have been making the WPP case to the other corporate luminaries attending with unusual force this year.
Stephen Foster is editor of More About Advertising, a former editor of Marketing Week and a London Evening Standard advertising columnist. He wrote City Republic for Brand Republic and is a partner in communications consultancy The Editorial Partnership.