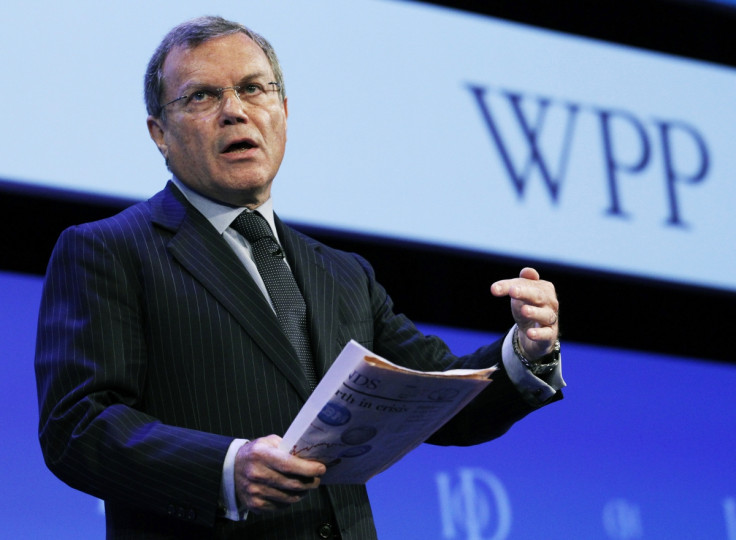 Advertising giant WPP posted an increase in revenue and billings in the first quarter, on the back of increased spending across its main markets.
In the three months to the end of March, the FTSE 100 group's reported revenue grew 11% year-on-year to £3.08bn ($4.49bn, €3.96bn), while in dollar terms revenue climbed 4.6% from the corresponding period in 2015 to $4.40bn.
Total group revenue rose 9% year-on-year on a constant currency basis and 5.1% on a like-for-like basis, the group added, while reported billings for the quarter were 8.3% higher year-on-year to £11.92bn.
WPP added it saw like-for-like revenue growth in all regions and sectors in the quarter, with like-for-like sales growing 3.2% in the period and exceeding the company's target for 3% growth. The group, the world's largest marketing services company, attributed the increase to very strong growth in the US, the UK and western Europe.
The group's advertising and media investment management operation, which accounts for 44% of revenue and net sales, was the best-performing business sector with revenues up 7.9% year-on-year to £1.4bn.
Group chief executive Sir Martin Sorrell, who earlier this month came under scrutiny for a total remuneration package that is expected to reach £70m this year, reiterated his concerns over the upcoming referendum on Britain's membership in the European Union.
"In the immediate future, we face the Brexit vote in the United Kingdom in June, where it is generally agreed by both sides that an 'out' vote will result, at least in the short term or mid term, in GDP weakness in the UK, the EU and possibly globally," he said.
"Let alone further political and economic uncertainty in the UK around Scottish independence and further disintegration of the EU."
WPP said it secured $1.78bn in net new business in the quarter compared with $1bn in the corresponding period 12 months ago and Sorrell said he expected the group's performance to be in line with that of 2015.
"The pattern for 2016 looks very similar to 2015, but with the bonus of the maxi-quadrennial events of the visually stunning Rio Olympics, the Uefa Euro football championships and, of course, the US presidential election to boost marketing investments, as usual by up to 1% or so," he said.