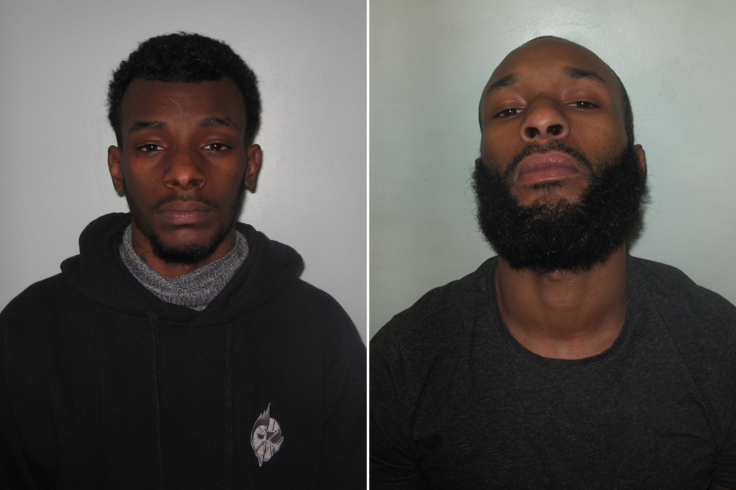 WSTRN singer Akelle Shemai Charles has been found guilty of violent disorder and sentenced to four and a half years in jail.
The British musician, best known for the 2015 song In2, was sentenced on 26 July alongside his older brother Naeem Neil Phillip-Charles, who was handed a three and a half year jail stint.
Isleworth Crown Court were told how Akelle, 26, and Naeem, 32, were among five men wearing motorcycle helmets who kicked down the door of a White City flat at around 8pm on 11 January 2016.
Two occupants of the residence, a man in his 40s and a woman in her 60s were threatened by the group of men who attacked the victims with a bicycle. The woman, said to be a grandmother, was also punched in the face which resulted in one of her teeth being broken.
Police who investigated the incident believe it was related to a suspected street robbery which took place earlier in the day. However, the two occupants had no knowledge of the robbery and are said to be entirely innocent parties.
Following a lengthy investigation by detectives from the Trident and Area Crime Command, Akelle and Naeem were arrested and charged on 18 December 2016. Both men, from Shepherd's Bush, were acquitted of aggravated burglary and possession of a firearm with intent to cause fear of violence. Police have so far been unable to trace the other three men involved in the incident.
Detective Constable Christopher McShane, from the Met's Trident and Area Crime Command, said of the events: "This was a shocking ordeal for the two innocent victims, one of whom is a grandmother and who was punched in the face. I am pleased that both men will now have to reflect on their actions in prison."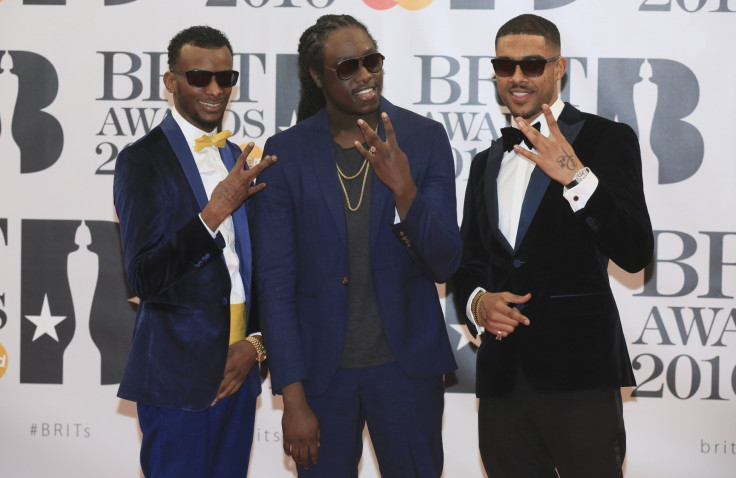 Akelle, also brother of r&b singer Angel, was active on social media in the days before his sentencing and regularly engaged with fans. Although he made no direct mention of his legal issues, the singer did post on Instagram four days prior: "Please pray for me," along with a message which read: "Pray, then let it go. Don't try and manipulate or force the outcome. Just trust God to open the right doors at the right time."
In another post earlier in July, Akelle told fans: "Today all my life has been flashing before my eyes! Forgive me if I act different for the next couple weeks! I'm going through some s**t."
Akelle's famous brother Angel has also refrained from addressing the situation so far but did retweet a Bible verse, which states: "Be strong & courageous. Do not be terrified or discouraged, for the LORD your God will be with you wherever you go."
WSTRN, which also consists of Louis Rei and Haille Rei, rose to prominence in 2015 with their catchy summer single In2, which peaked at number four on the UK charts.