WTO: Global Trade Will Not Fully Recover Until 2015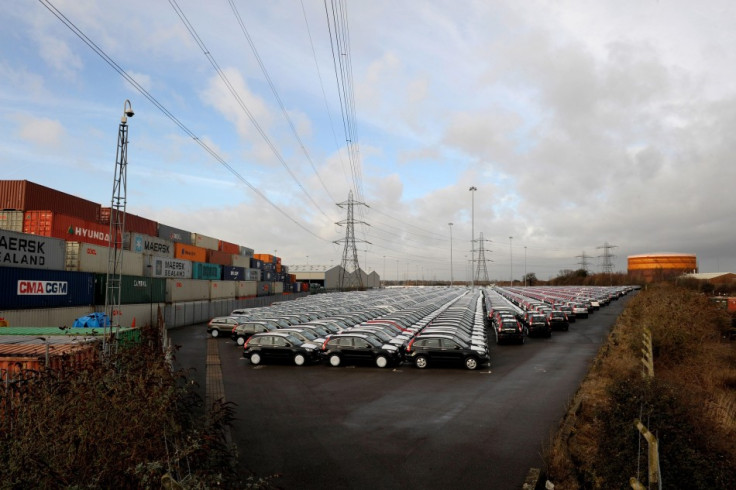 The World Trade Organisation told the markets that it does not expect global goods trade growth to return to historic growth levels of 5.3% until 2015.
Speaking a conference in Switzerland, WTO Director General Roberto Azevedo said while the group slightly raised its 2014 forecast for growth in global goods trade to 4.7%, it will not hit more favourable levels until at least a year's time.
"If GDP forecasts hold true, we expect a broad-based but modest upturn in the volume of world trade in 2014 and further consolidation of this growth in 2015," said Azevedo in a news conference.
"We will be watching very closely to see if the recovery in the EU disappoints."
The WTO said the dollar value of global services exports grew by 6% to $4.6tn in 2013, compared to 2% growth the previous year.
Azevedo also warned that economic growth was still being stunted by European Union protectionist policies.
"It's not on the level - not even nearly close to the level - that we had after the 1929 crisis. But it's measurable and regrettable."
Around 80% of the EU protectionist policies are still in place since they were implemented in 2008.
© Copyright IBTimes 2023. All rights reserved.