The upcoming WWE (World Wrestling Entertainment) brand split could see wrestlers from NXT help fill Raw and SmackDown rosters. It is rumoured that six to twelve wrestlers could make the jump to the major leagues. The main roster will be announced before SmackDown's live debut on 19 July.
Raw and SmackDown rosters could also see the inclusion of several former superstars, it has been reported.
According to Forbes, Goldberg, Kurt Angle, Rey Mysterio and Jeff Hardy have been contacted to help fill up the main roster. WWE has also reportedly got in touch with Carlito, John Morrison, JTG, Shad Gaspard and Shelton Benjamin, it reported.
"[WWE is] calling lots of 40+ year old guys to return for the new era," Dave Meltzer of the Wrestling Observer Newsletter had said on Twitter.
Let's check out the top wrestlers from NXT who could be a big addition to the main roster and help make the brand split a successful one.
Finn Balor
Finn Balor is a crowd puller and is one of the favourites to make it to either Raw or SmackDown. The wrestler is not a big trash talker but makes up for it with his charisma.
Samoa Joe
Samoe Joe is also not a keen trash talker but this does not matter as fans know what the wrestler is capable of inside the ring.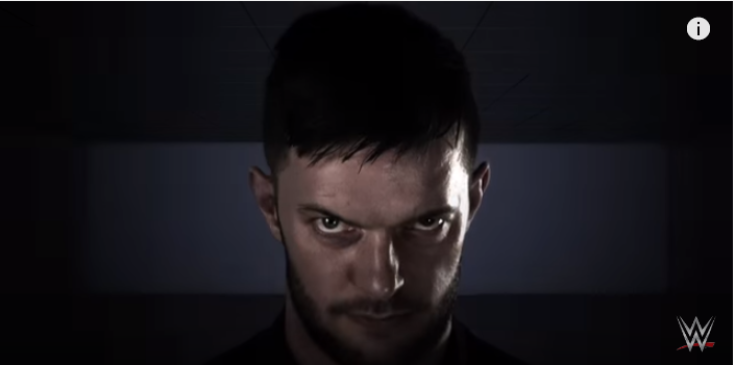 Bayley
The wrestler has the potential to become the face of the women's division if she is called up for Raw or SmackDown. She has solid fight skills to match her personality.
American Alpha
Tag team partners Chad Gable and Jason Jordan are exciting to watch. They have the X factor and their athletic abilities inside the ring make them potential future stars.
Shinsuke Nakamura
Japanese wrestler Shinsuke Nakamura may be 36 but he still has the ability to draw in new admirers — especially from Asia — with his high energy fights.