WWE star Paige responds to 'nude' photo hack amid Fappening 2.0 scandal
The British wrestler became a trending topic on 17 March after her personal photos and videos surfaced online.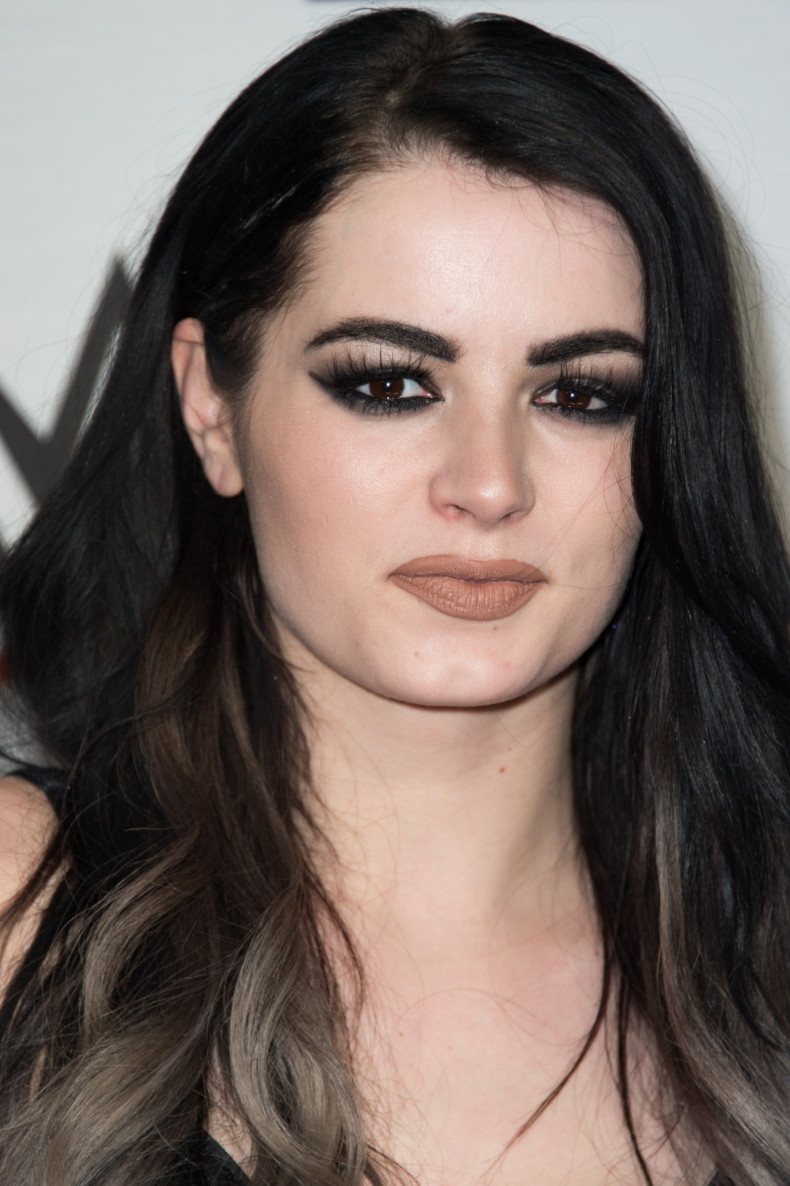 British wrestling star Paige, who was rumoured to be the latest victim of the Fappening 2.0 leaked photo scandal, has confirmed that her private photos were indeed "stolen" and shared without her consent.
The WWE wrestler became a hot topic on 17 March, when her nude pictures and videos surfaced online following the latest trend of celebrity nude leaks.
With this latest breach of privacy she joins several other A-listers including Emma Watson and Amanda Seyfried, who too are reported to be victims of the photo hack.
"Personal and private photos of mine were stolen and unfortunately they were shared publicly without my consent," the 24-year-old WWE Diva's Champion confirmed via Twitter on 18 March.
While it's yet to be confirmed if Paige's explicit photos and videos were connected to the latest batch of photo leak, there seems to be a growing fear of more celebrities being exposed.
During this tough time, the professional wrestler – whose real name is Saraya-Jade Bevis – has been relying on her family for support. She even retweeted a motivational message that her brother Roy Knight shared on Twitter within hours of the horrifying nude photo leak.
"When you've hit rock bottom before and survived, there are very few things that can scare you," read the meme tweeted by Paige's brother. His caption further slammed those involved in breaching her privacy with the nude leaks: "bang on... all u need is family, f**k everyone else."
Beginning her wrestling career under the ring-name of Britany Knight in UK, Paige signed up for WWE in 2011 and made her main roster WWE debut in 2014. However, of-late the wrestling champion has been absent on the ring as she has been on a hiatus following her surgery.
According to a Hollywood Life report, Paige plans to take immediate action against the invasion of her privacy. "She is seeking every option to fight the release of the video and pictures and is going to try to get them removed immediately," a source told the website.
"She is meant to get married and a movie about her life is being made, but now she has to deal with all of this. It is awful," the report added.
Paige is engaged to fellow wrestler Alberto Del Rio and is also set to become the subject of a movie about her and her family.