Fappening 2.0: Amanda Seyfried threatens to sue website after her nude photos leak online
This comes after Emma Watson fell victim to online hackers, who leaked photos of the actress.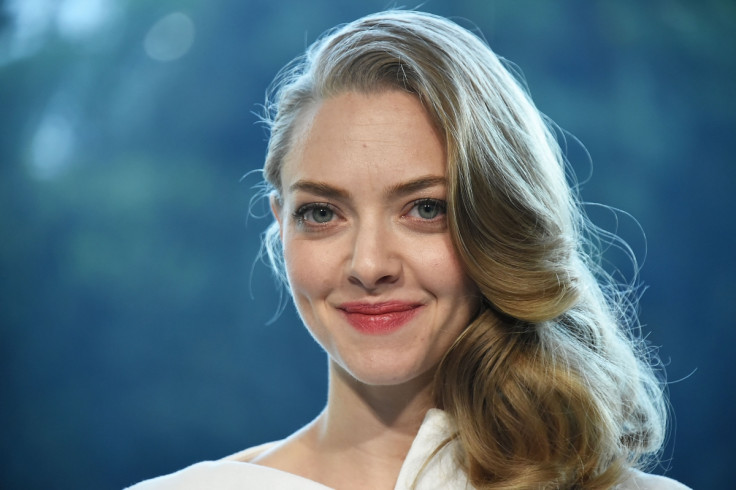 Amanda Seyfried has threatened to sue a website after her nude photos were reportedly stolen and leaked online. The Last Word actress has demanded that the website Celeb Jihad removes the photos.
According to TMZ, nude photos of the 31-year-old actress were made public on 15 March. Seyfried's legal team has now issued a letter on behalf of the actress, demanding that the website takes down the stolen photos, which include "intimate moments" with her former boyfriend.
"These photographs are believed to have been leaked, i.e., wrongfully obtained by a third party or parties without Ms. Seyfried's knowledge or consent," the letter read.
"Your unauthorized use and distribution of the Seyfried Photographs constitutes, at a minimum, copyright infringement, violation of Ms. Seyfried's right of privacy under applicable law, and tortious conduct under state and common law," it said.
The letter goes on to say that the owners of the website are responsible for preserving any evidence that could lead to the arrest of the hacker that stole and leaked the photos.
"Such evidence includes all emails, text messages, chat logs, screenshots or other electronic or paper documents stored on the work or home computers or mobile devices of your employees or on the cloud," the letter added.
This comes after Emma Watson fell victim to online hackers who leaked "nude photos" of the actress. However, The Harry Potter actress' representative has claimed that the actress was not nude in the photos.
"Photos from a clothes fitting Emma had with a stylist a couple of years ago have been stolen. They are not nude photographs. Lawyers have been instructed and we are not commenting further," the representative said in a statement.
"Fappening" is a subreddit that was created in 2014 to share leaked photos of celebrities. In the original fappening case, the hacker identified as Ryan Collins, had attacked 50 iCloud and 72 Gmail accounts. The hacker had then posted private images of celebrities online. The latest photo leaks have sparked speculation that this could be a second "fappening" case.
© Copyright IBTimes 2023. All rights reserved.