Almost three years after the Fappening scandal rocked the showbiz world, a new series of nude images showing female stars in various states of undress is making the rounds online.
Similar to the revenge porn sub-culture − whereby a scorned ex decides to humiliate a former partner by disseminating images or videos once captured at the height of their passion − this form of non-consensual pornography is widely condemned.
Celebrity status cannot protect the victims from the emotional harm that having their private moments turned into sexual entertainment for strangers will cause.
The emergence of "The Fappening" is proof that the revenge porn subculture has evolved a new type of pervert. This internet fiend doesn't have broken heart or a grudge, but simply wants their victims to suffer in the name of 'entertainment'.
With fears that A-listers may need to brace themselves for another major breach of their privacy, the latest leak has been quickly dubbed the Fappening 2.0. After witnessing the public shaming and ridicule their peers were subjected to, actresses Amanda Seyfried and Emma Watson are preparing to take legal action following the leak of their images on blogs and social media.
Back in 2016, Ryan Collins pleaded guilty to accessing Gmail accounts and Apple iCloud of hundreds of celebrities to obtain and leak explicit image fo the stars. He is currently serving 18 months in federal prison.
While his sentence may have offered his victims some semblance of closure after the emotional harm they suffered, the new leak is likely to have opened up old wounds.
Jennifer Lawrence
The Oscar-winning actress was one of the most prominent victims of the iCloud leak which she considered a "sex crime". In 2015 the Hunger Games star recalled the pain she felt after being targeted by hackers.
"I was outside crying, and [my dog] Pippi jumped up on my lap and started licking up all my tears, and I couldn't put her down for hours. And I mean, hours," she told Vogue. "It was all pain and no gain. But I don't dwell on it unless someone brings it up. Have you seen me naked?"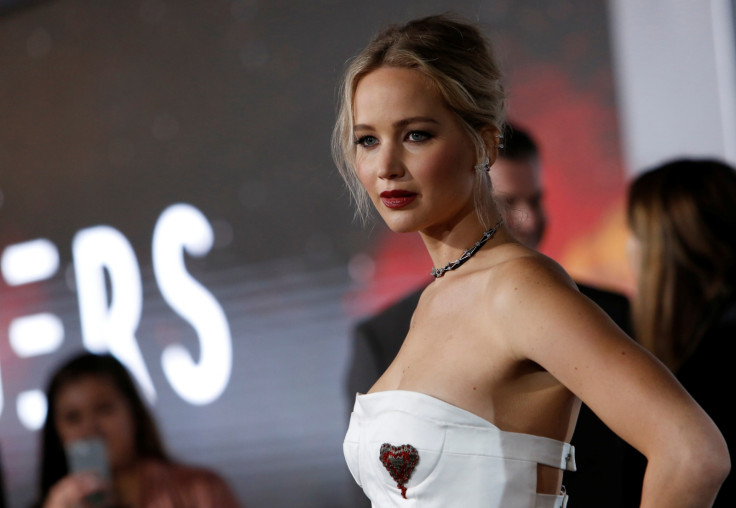 Gabrielle Union
The Being Mary janes star branded those responsive for the leak of images showing her naked in a bathroom "vultures" saying the atrocities against women and children had to stop.
"I can't help but to be reminded that since the dawn of time women and children, specifically women of color, have been victimised, and the power over their own bodies taken from them." she said in a statement.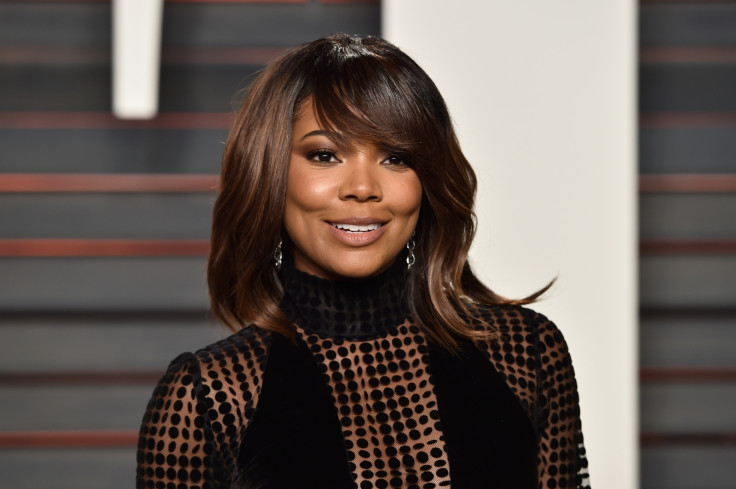 Kate Upton
In the wake of the leak, the model turned actor's lawyer vowed to prosecute "anyone disseminating or duplicating these illegally obtained images to the fullest extent possible".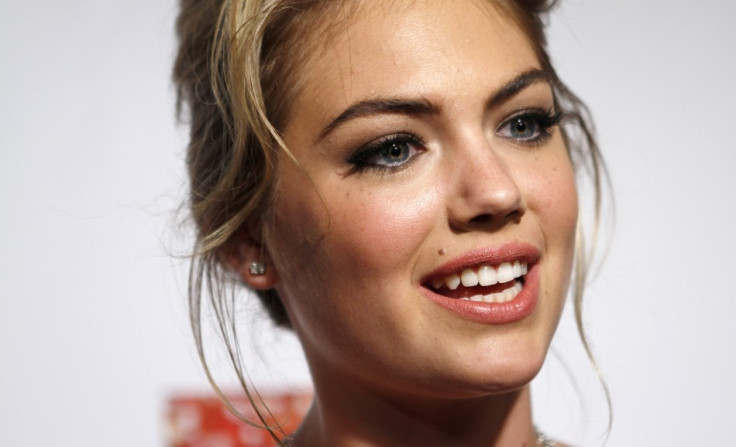 Kirsten Dunst
After originally blaming Apple for the leak in a cryptic tweet, the Hollywood actress later told E!News that she tried to see the funny side of the scandal. "I try to have a sense of humor about a really unfortunate situation," she said. "The FBI is investigating so they're handling it right now."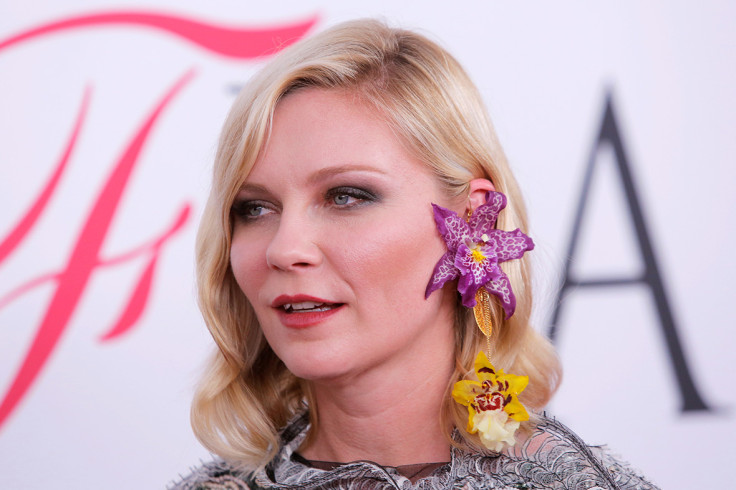 Kim Kardashian
Pictures of the reality star were also uploaded to 4Chan and Reddit before being removed by bosses. In the explicit snaps she posed in a luxury bathroom. While other victims have highlight the invasiveness of the leak, Kardashian prefered not to address it.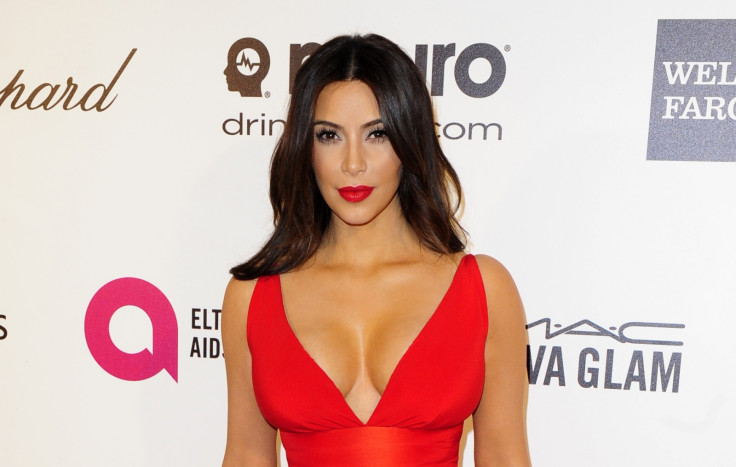 Ariana Grande
Although pop singer was one of over 100 names reportedly targeted by a mass hacking, there has always been questions surrounding the authenticity of the images leaked. At the time a representative told insisted that "The photos are completely fake".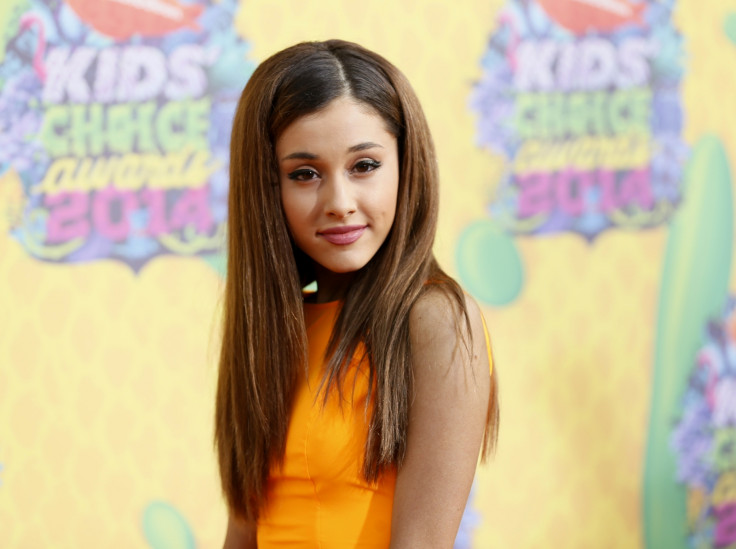 Amber Heard
Dozens of nude images as well as a video of the Rum Diaries actress allegedly performing a striptease for her then fiance Johnny Depp were leaked at the height of the Fappening.