X Factor 2016: Calvin Harris welcomed back to show after 'lifetime ban' and feud with Simon Cowell
A source claims his recent invite is down to his 'phenomenal chart success'.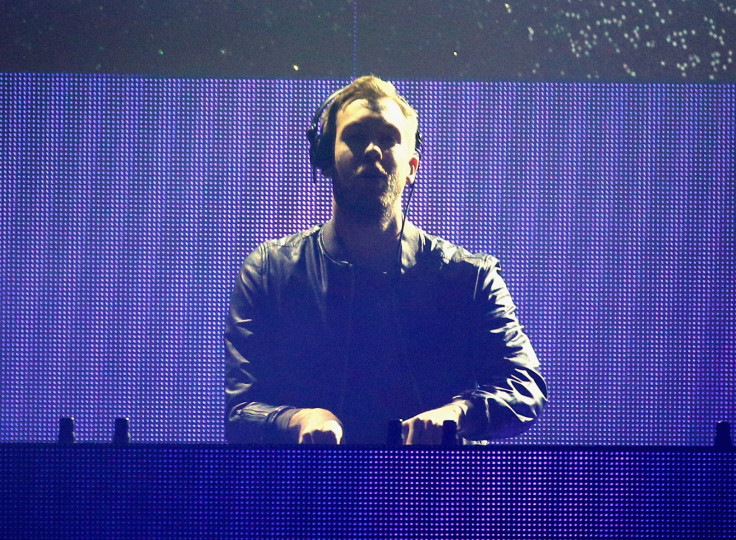 Calvin Harris was infamously banned from the X Factor by music mogul Simon Cowell after mocking pop duo contestants Jedward with a pineapple. But now it appears the previously feuding pair have kissed and made up, according to latest reports.
The Scottish DJ – who dated Taylor Swift for over a year – has been welcomed back into the X Factor family and is in advanced talks to appear on the Judges Houses stage to help Nicole Scherzinger decide on her finalists, The Sun claims.
Harris, 32, rubbed Cowell up the wrong way when he stormed the stage during Jedward's live performance on X Factor's 2009 series while holding a pineapple on top of his head in a humorous dig about their voluminous hairstyles.
But it appears that Harris has got back into Cowell's good books and banished his life-long ban from the show. A source told the publication: "Calvin is rightly regarded as one of the biggest artists in music due to his phenomenal chart success.
"Simon wants A-listers on board and made a beeline for Calvin, ensuring him there would be no issues after the Jedward row. It was a long time ago and both have moved on so much since then," they added.
When Harris was criticised for storming the Irish twins' stage performance, he defended his actions by claiming he was mocking them for taking part in the show as a novelty act. He said: "I was just inspired to make a mockery of the show because it is a music competition, it is a joke and I think it should be treated as such.
"So when people were saying 'John and Edward, maybe they deserve to stay in this week', I was like 'are you watching what I'm watching?"
But since superstar Harris – who turns pretty much every track into a big-selling hit – Cowell appears to have changed his tune on disregarding his opinion on future series. Along with his chart success and topping Forbes' list of the world's highest-paid DJs for three consecutive years from 2013 to 2015, he has made headlines for his high-profile relationships with Swift and Rita Ora amongst others.
In related news, Nicole Scherzinger reignited her feud with former judge Cheryl by refusing to answer a question about her at The X Factor press launch – watch the clip here.
The X Factor returns to ITV on Saturday (27 August) at 8pm.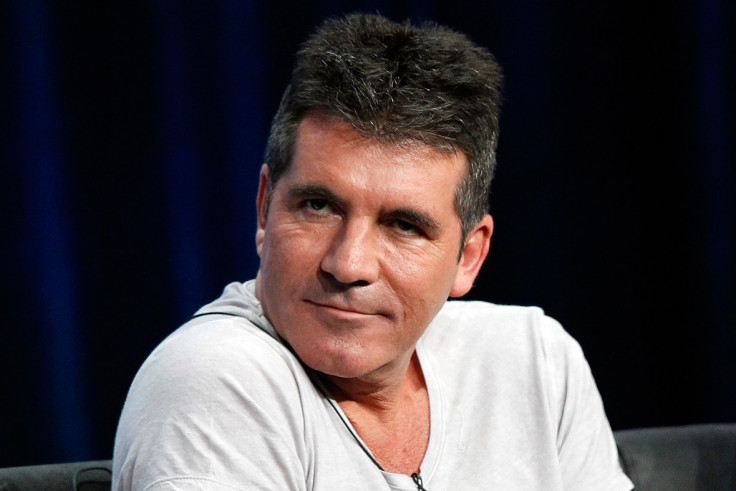 © Copyright IBTimes 2023. All rights reserved.