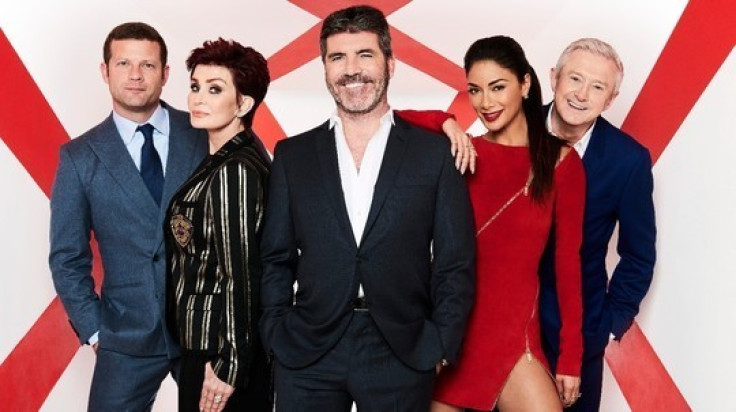 The X Factor returns to our screens this Saturday (27 August) to entertain the masses as we say farewell to sunset cocktails on rooftops and reluctantly invite winter time back into our lives. And though we have yet to see the hilarious room auditions, Simon Cowell is hyping up the live shows.
The contestants will face the music by undergoing a room audition before choreography and group tests at Boot Camp and the ruthless Six-Chair Challenge and Judges' Houses before finally making it to the weekly live performances in the run up to Christmas.
But music mogul Cowell, 56, has a few tricks up his sleeve as he hints the X Factor hopefuls shouldn't get too comfy about what to expect. Cowell insists that there are a few twists and turns to the new format, teasing: "We're going to make a couple of changes to the live shows.
"There will be one feature that we've been talking about for a while which I am excited about. It's going to make the shows more fun. All will be revealed soon – it's good!" Digital Spy reports.
Cowell's teasing has led to rumours that the show could be taking on the same style as X Factor USA or Britain's Got Talent with a leaderboard, so that acts are informed how they rank with the public. But perhaps Cowell and co have other plans... perhaps even some BGT style buzzers?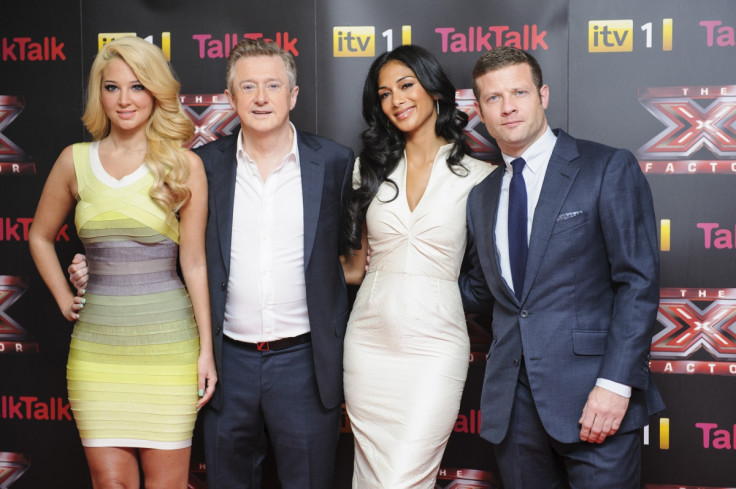 He has also let on that judges have gone haywire this series, promising that Sharon Osbourne, Nicole Scherzinger and Louis Walsh "can be as bad as they want." Walsh has even been kicked off the judging panel during auditions – so viewers can expect some trouble on the horizon.
The Irish judge said: "I love the live shows because Simon can't edit us out," he said. "We can say whatever we want. Sharon and I normally do, and he's never that happy. That's what makes the show good – it's not all about Simon. It used to be, there's four of us now."
Cowell has also confessed that Walsh used to phone him up at 2am screaming in anger about last year's X Factor.
He said: "What was funny was that he used to phone me every week," Simon said. "I'd get an hour where he would scream down the phone and I'd be like, 'Well, stop watching, I can't help it, it's not my fault if you don't like it any more'.
"But honest to God, it was a weekly call. It would start about two in the morning and I'd be like, 'Oh God, it's Louis again'. I'd put it on speaker, lie down and listen," he added.
While most people wouldn't dare chew Cowell's ear off on a phone call, the music manager invited Walsh's criticism. He continued: "He was passionate, he missed the old show and I liked seeing that side of Louis," he said. "Sometimes he can get a little bit passive, but this was the Louis I have always known as a manager. He's got a big mouth, he's outspoken and critical, but that's what I love about him."
Watch The X Factor at 8pm this Saturday on ITV.