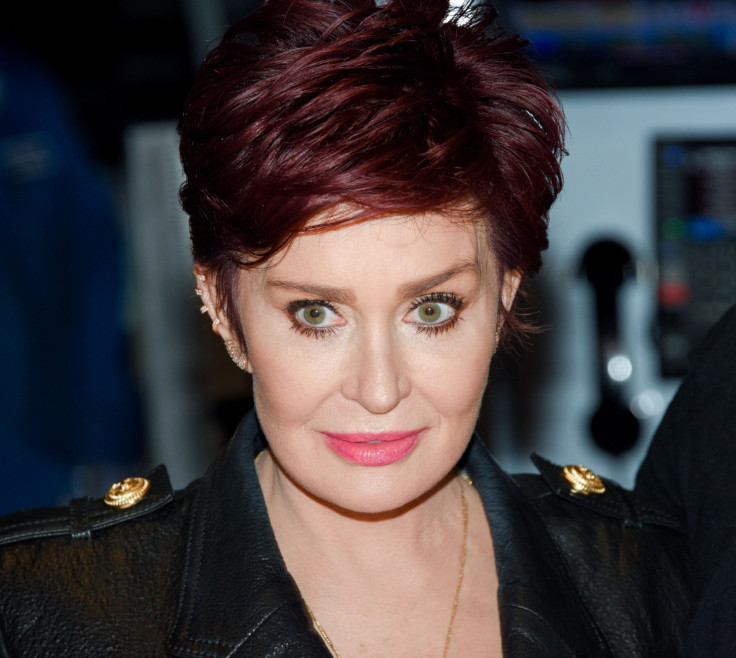 Sharon Osbourne is the latest celebrity to slam Rita Ora and Nick Grimshaw for their 2015 X Factor outing, claiming they were unfit to be judges on the show.
The 63-year-old - who returns to the role as judge and mentor on the TV talent show - said the pair lacked the necessary experience to offer guidance to aspiring singers, looking to make a name in the music industry.
Speaking to The Sun on Saturday (13 August), she said: "If I was a contestant and there was a young girl or guy on the panel, who's had success, but not long success because they are so young, and they were telling me what I should and shouldn't do, I would tell them what to do.
"I would. I think when you are advising people on their career, it always comes better from people who have had experience through age and who have had a long career themselves," she explained.
"If somebody has just happened, and they are two years into their career, then they can't tell someone what to do, or what they feel they should do. Or they can tell them, but the person they're telling is going to be like: 'Who are you? Are you going to be here in five years?' They haven't passed the test of time yet."
Sharon, who has thirty years experience in show business as a manager for husband Ozzy Osbourne's Black Sabbath band, was one of the ITV show's original judges, appearing on the panel from 2004 to 2007, before appearing again in 2013.
After Cheryl quit in 2015, in order to focus on her pop career, Sharon Osbourne was announced as part of a tried and tested line-up, which includes Simon Cowell, Nicole Scherzinger and Louis Walsh. She said that, between them, the revived line-up have 'decades' in the business.
"Everyone has a test of time to see whether they are in or they are out. You get so many instant hits but three years down the line, they are gone. But we — Simon, Nicole, Louis and I — have all got decades in the business."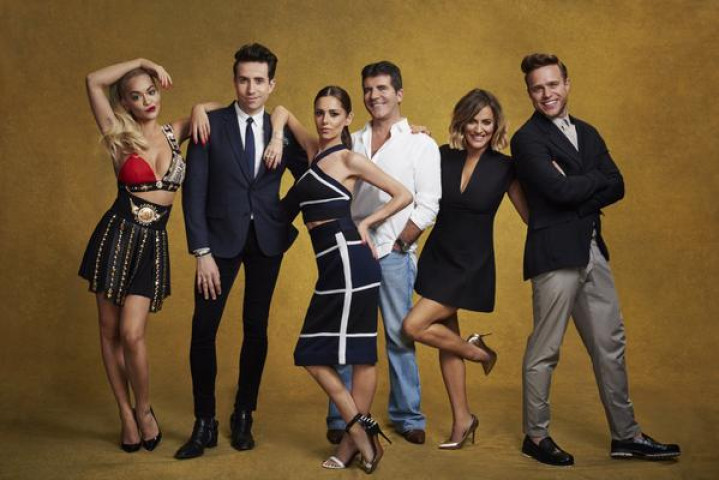 "It's great to work with Nicole on a technical level because — one artist to another — she can get up there with the contestants. She will sing with them, tell them technical things.
"Louis knows what he's looking for as a manager. And I always look at artists and think, 'How are we going to market this artist? What can we do with them? Where do they fit in the music industry today? So we all bring something to the table. I think time is a great thing, we can read each other."
Earlier in August, Louis Walsh also criticised Ora, accusing her of 'turning last year's X Factor into a fashion show and knowing nothing about talent'.
Simon Cowell recently admitted to the Mirror that hiring Ora and Grimshaw had been a "mistake". He said: "When we announced the new line-up, it was 95% positive. No one was saying it was a mistake and that was what we were getting last year."
He continued: "I mean the minute we announced it, it was like f**k, this doesn't feel great, let's see how it goes. But it was tough."The new lineup is an attempt to revive the show's flagging ratings.
Ora, meanwhile, has since been confirmed as a judge on America's Next Top Model.