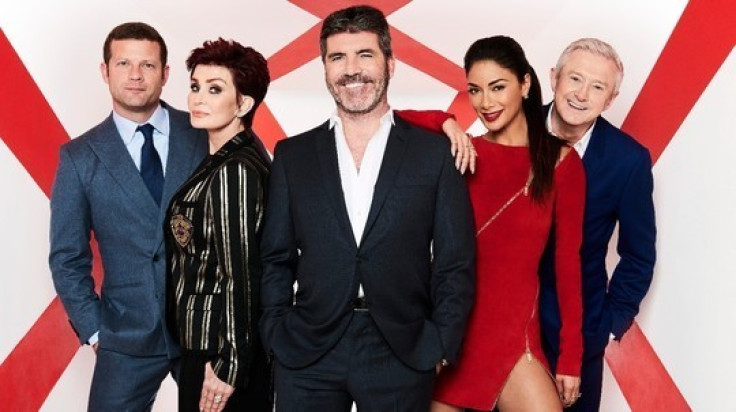 Get your popcorn and cold beverages at the ready, because The X Factor 2016 series returns on Saturday (27 August) on ITV at 8pm. We'll be joining those who shun weekend activities for being a hermit on the sofa every Saturday night from now until Christmas, and with good reason.
Telly favourite Dermot O'Leary will be taking the helm once more – and is said to be taking a huge pay-cheque for his efforts – as a judging panel reunion will undoubtedly go down a treat with fans. Veterans Nicole Scherzinger, Sharon Osbourne and Louis Walsh will all reclaim their seats – along with show creator Simon Cowell, of course.
The foursome set out on a long journey – that will end in December – in finding the 'next big thing'. The auditions – which were previously held in theatres and auditoriums in front of a live audience from series 6 to 9 – have returned to the original closed room set. This is thought to have been done to shake up the series which has been flagging in terms of viewer ratings in recent series.
Successful acts will then later go onto the judges' arena auditions and then Judges' Houses before getting through to the live shows.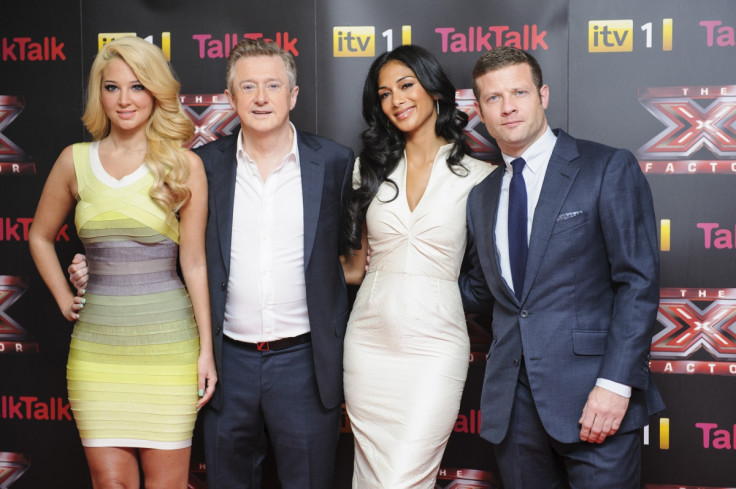 The first round of auditions, which are held at various venues around the UK, attract extremely large crowds in their thousands – so Cowell and co will have to be quick to identify the stars of tomorrow.
And with the excitement that comes with tonight's room auditions (we're expecting a resurgence of 'The Chicken Man' – or something to that effect) but there's already been heaps of drama. There have been reports that a boy band managed by Sinitta – Cowell's old pal – has allegedly fast-tracked through the competition and has caused outrage among the other hopefuls. Some even questioned why there were even auditions at all.
Other reports claim that superstar DJ Calvin Harris is in talks to appear during the Judges Houses stage of the show following his 'lifetime ban' from Cowell after he stormed the stage during Jedward's live performance in 2009.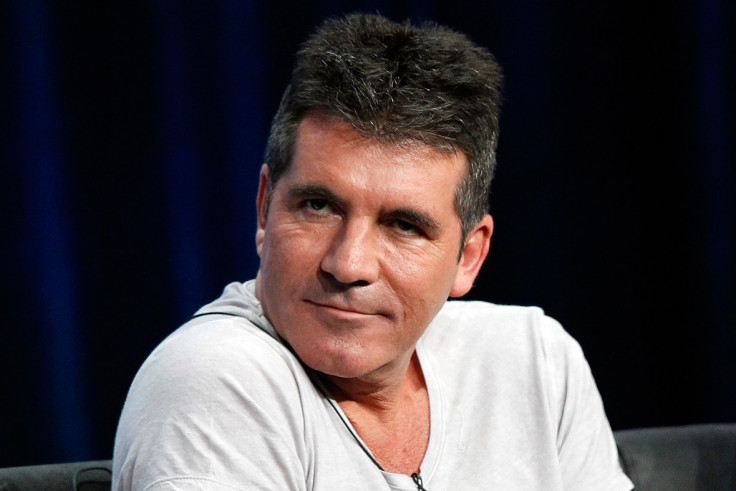 A source told The Sun: "Calvin is rightly regarded as one of the biggest artists in music due to his phenomenal chart success. Simon wants A-listers on board and made a beeline for Calvin, ensuring him there would be no issues after the Jedward row. It was a long time ago and both have moved on so much since then," they added.
Meanwhile, Mrs Osbourne has said to have been forthright about the shortcomings of former judges Rita Ora and Nick Grimshaw. It's a good job that she and Scherzinger are good pals, then. Phew! It'll be interesting to see how Osbourne deals with the tormenting Six Chair Challenge, however, as many judges including Ora and Cheryl haven't dealt with it so well in the past.
Make sure to tune in to The X Factor tonight at 8pm on ITV.
Some of our favourite auditions:
Scariest woman ever
Zoe Alexander going crazy
The Chicken Man