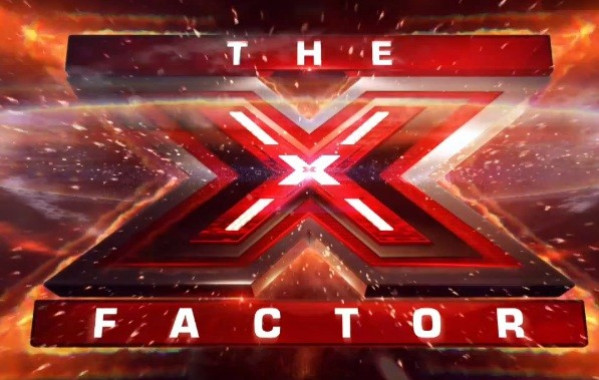 X Factor winner James Arthur soared on a huge wave of support to scoop the talent show crown yesterday.
Arthur won 53.7 percent of votes to win the ITV show, leaving fellow finalist Jahmene Douglas trailing on 38.9 percent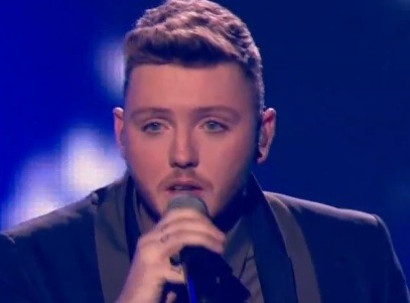 Guitar-strumming Arthur was the viewers' favourite for a whole month prior to the final. He grabbed that title from former cruise ship entertainer Chris Maloney, whose challenge died after topping polls for seven straight weeks as the only contestant polling above 20 percent.
Voting statistics show Arthur came into his own only after Rylan Clark was kicked off by viewers in week eight. Crowd favourite Rylan caused a stir during his stint on the show with his tuneless antics and emotional outbursts. After grabbing headlines, Rylan limped out with only 8.4 percent of votes - in the same week as Arthur topped the poll.
Meanwhile, Jahmene Douglas was the quiet but deadly contestant. He never soared to peaks of popularity, but stayed out of the dropzone throughout the series. However, he ultimately lacked the sizeable fanbase to unseat Arthur from top spot.
Arthur's support grew exponentially from a low base as the final drew near. It surged from just 13.7 percent in week seven's poll, to more than 40 percent the next week - never dipping below that figure again.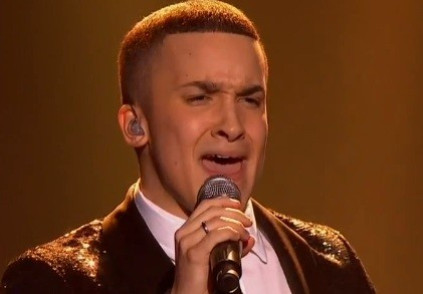 In contrast, Maloney sunk low from an early high of public support. The 34-year-old customer service worker's popularity peaked in week one, but his final exit followed a three-week run of poor results.
Maloney never topped polls after week seven and watched as his vote trickled down from 26.4 percent in week seven, to 16.8 percent last Saturday.
The 34-year-old was later pictured enjoying a night on the town with pals and failed to show up on screens the following day for a grand medley.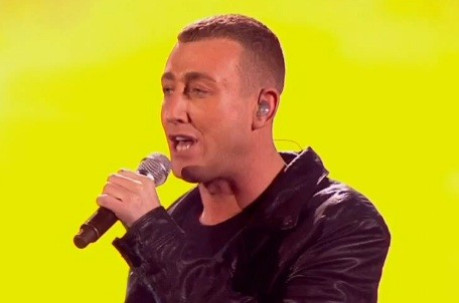 But show bosses are reportedly poised to revamp the show amid flagging ratings. On Saturday, the X Factor was trounced by BBC rival Strictly Come Dancing in the weekly ratings war.
In a worrying trend, overall ratings have halved in two years, sparking reports in the Sun of plans for an overhaul predicated on a 'back to basics' format.