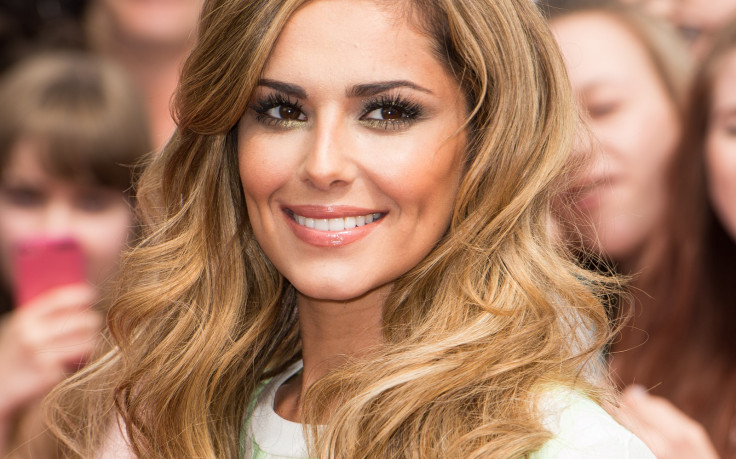 X Factor judge Cheryl Fernandez-Versini earned an extra £1 million in 2014, making it her most financially successful year in her career, according to the Mirror. Fernandez-Versini, 32, who is estimated to be worth £20m, founded her company CC Couture four years ago.
The former Girls Aloud singer's fantastic financial year coincided with her return to X Factor, the release of a best-selling perfume and a number 1 single, Crazy Stupid Love, which was followed by album Only Human, the Mirror reported.
Her company's assets rose from 277,000 last year to £1.26m this year. It was reported that her debts stood at £570,000, and she was left with an overall profit of just under £700,000.
But instead of splashing out the profits on herself, Fernandez-Versini aims to give some of the money to charity, an unnamed source told the Mirror. She has previously pledged to raise £2m for charity over the next 18 months. The singer also aims to dedicate much of her spare time to her charity Cheryl's Trust, which helps disadvantaged young people in the North-East to find employment and build self-esteem.
Talking to the Newcastle Chronicle newspaper in August about her charitable work, Fernandez-Versini said: "I've gone from wanting to do this to needing to do this, to give something back. Sadly, in Newcastle we are in dire straits and I know I'm one of the lucky ones."
"My brother has been in prison but it's not just about him," she said. "There are multiple stories like this, so many examples of things I witnessed growing up – people with depression, low self-esteem and drug problems – and all these things the centre will be able to tackle. I was working in a cafe before all this started and there is every chance I would still be doing that if I hadn't found the job I love. I know I am very lucky."
Fernandez-Versini came to fame in 2002 in the ITV reality show, Pop Stars: The Rivals. She eventually joined Girls Aloud with bandmates Nicola Roberts, Kimberley Walsh, Sarah Harding and Nadine Coyle.
The group racked up four number ones and a Brit award win during its 11-year life span. Fernandez-Versini went on to launch a triumphant solo career, becoming the first UK female artist to achieve five number ones.
In 2008 she replaced Sharon Osbourne on the X Factor judging panel, and was a popular personality with fans of the show, as well as guiding Alexandra Burke to victory. However, three years later, she was axed from the US show just a few days before filming was to start. She eventually returned to the UK series last year, and still proved to be popular.