There were tears and tantrums as the X Factor auditionees faced the judges at Boot Camp. Separating the stars from the wannabes, the boot camp stage usually has some shocks as the contestants are pitted against one another in a group performance. But this time around there were full blown arguments and walk-outs as the hopeful singers clashed over song choices and performances.
Ryan Ruckledge, 22, had Simon Cowell incensed by his lacklustre performance as he appeared to be still drunk as he took to the stage for his group performance. After first refusing to audition for any of the groups, when he did finally found other contestants willing to perform with him he clashed with them over the song choice.
Walking out on the rehearsals he chose instead to make the most of the free bar and took a late-night dip in the swimming pool instead. "I don't hate the competition. I just hate the song," he said before hitting the bar.
Watching Ryan stumble over the lyrics Simon was less than impressed. "Your attitude of what you did stank. You let yourself down, you made yourself look like a complete and utter idiot," he said.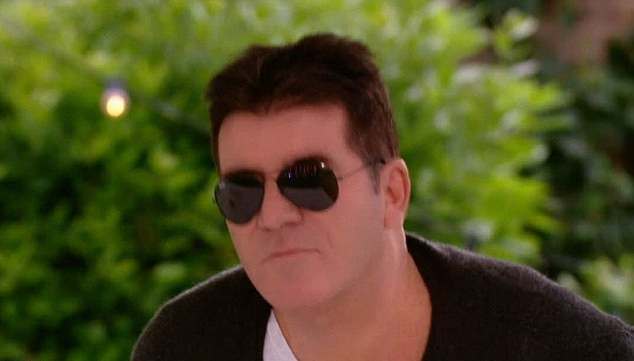 While Ryan skulked off the show Princess Diamond was the next to be axed after a bootcamp row. While fellow group members complained that Princess did not participate fully in rehearsals, her poor performance was reason enough for her to be booted off.
Explaining the reason behind the fall-out fellow singer Monica Michael explained: "Well, we're rehearsing and there's gaps where we're waiting for her to come in. Obviously it's a team effort right now and we're running about trying to babysit her and it's just frustrating. She wasn't interested, song choice didn't like it and stormed out."
After being told she would not be going on in the competition Princess went over pleading with them saying: "So I have to go home? Please." She then threw a tantrum and lay on the floor, beating the ground with her fists as she wailed: "I really want it. I really want it. I really wanted this and I really wanted to sing for the rest of my life. Olly, I really want it. Seriously. I really do."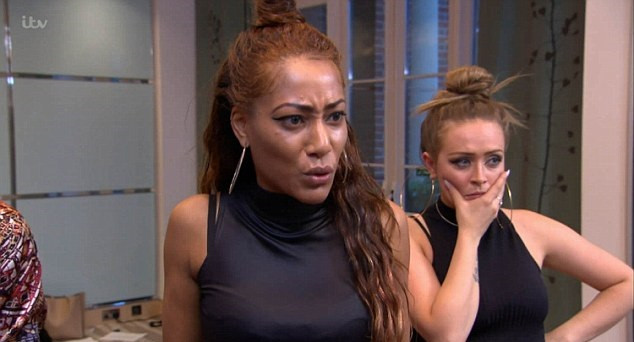 Finally placated by hosts Olly Murs and Caroline Flack she said: "I really wanted it. I really wanted to show what I can do and I wasn't able to do that." Despite their spat, Monica comforted her, rival saying: "I feel bad for Princess. I know we didn't get on but I was there last year and I know how it feels. I can really relate to her."
Also clashing with their group were male duo Castiello who complained about the group's song choice of Taylor Swift's Blank Space and skipped out on rehearsals with their fellow auditionees.
Despite their protestations, the pair were sent home with some stern words from Simon. He said: "It was like this lot had rehearsed and you turned up by accident during their audition."
The successful auditionees will now go through to the Six-Chair Challenge.
Meanwhile, the revamped show has also had its critics, with the show losing viewers despite the addition of new judges Rita Ora and Nick Grimshaw.